Blog
Latest News
Check out the latest posts from Michael Reist.   Michael Reist is a professional magician based out of Annville, PA and performs magic throughout the NE United States.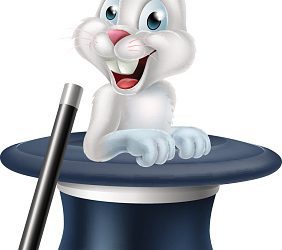 In this blog post, The Amazing Magi shares briefly the history of pulling a rabbit out of a hat.
Join Our Newsletter
Keep up to date with all of the latest antics and escapades of Bethlehem magician Michael Reist! Enter your name and email below. You can unsubscribe anytime.