Blog
Latest News
Check out the latest posts from Michael Reist.   Michael Reist is a professional magician based out of Annville, PA and performs magic throughout the NE United States.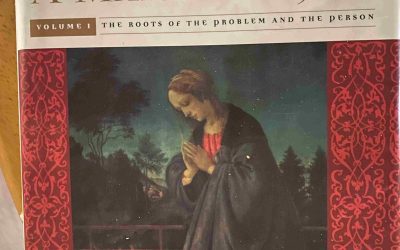 Even though I am a magician, and I mostly write blogs about magic and entertainment, I am also an ordained Lutheran Pastor that serves a congregation in Annville, PA. As a result, I sometimes blog on matters concerning religion, and in this case, I thought I would do...
Join Our Newsletter
Keep up to date with all of the latest antics and escapades of Bethlehem magician Michael Reist! Enter your name and email below. You can unsubscribe anytime.