Blog
Latest News
Check out the latest posts from Michael Reist.   Michael Reist is a professional magician based out of Annville, PA and performs magic throughout the NE United States.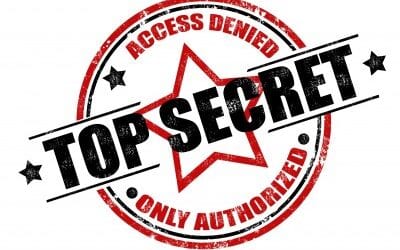 The performing arts encompasses so many different fields.  Music, Film, Stage Acting, Dance, and yes, magic.  Unlike many of the other performing arts, the performing art of magic values secrets.  For instance, a magic trick is created to amuse and mesmerize an...
Join Our Newsletter
Keep up to date with all of the latest antics and escapades of Bethlehem magician Michael Reist! Enter your name and email below. You can unsubscribe anytime.