Blog
Latest News
Check out the latest posts from Michael Reist.   Michael Reist is a professional magician based out of Annville, PA and performs magic throughout the NE United States.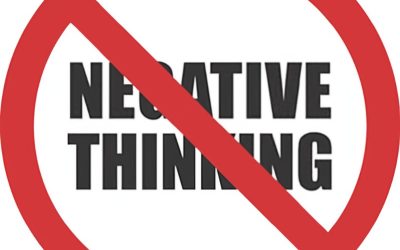 We all know people who never have a good word to say about anything.  Comment on what a beautiful sunny day it is, and they will complain that they are too hot.  Say how much you are looking forward to going to the cinema and they will tell you how awful the movie...
Join Our Newsletter
Keep up to date with all of the latest antics and escapades of Bethlehem magician Michael Reist! Enter your name and email below. You can unsubscribe anytime.