"The art of a magician is to create wonder. If we live with a sense of wonder, our lives become filled with joy." – Doug Henning
As a young boy I received my first magic set, discovered my first Magic Shop, and saw my first professional magician, Doug Henning.  I knew then I wanted to create wonder for the rest of my life.
I began performing as a teenager, doing birthday parties, charity events and trying to create amazement and fun for everyone I met.  After I graduated HS and College, I no longer performed but began making an impact on lives in a different way.
I began a career of teaching and mentoring both children and young adults.  One day towards the end of my teaching career I used a magic trick to illustrate a lesson that some of the students were struggling with.  To my great surprise not only did the students immedately understand what I had been teaching, I saw in their faces the same wonder and joy I experienced as a child.  From that moment on I knew I wanted to get back to peforming. I fell back in love with magic again.
So after 25 years of teaching and mentoring I retired and began my career as a professional magician where over the last 16 years I have had the great privilege of creating lasting memories and magical moments in stadiums, arenas, cruise ships, schools, libraries, homes and more.
While it is true that by profession I am a magician, I prefer to think of myself as an entertainer that uses illusions, sleight-of-hand, puppets, balloons, story-telling and more to create an event that is filled with astonishment, amazement and fun. My goal is having the audience, both children and adults, share in an experience they will remember for the rest of their lives.
"It was a wonderful show. Not only did he amaze and engage the children, he did the same with the adults.  A truly wonderful show.  Thank you, Michael."   Lorraine Stanaliz, Youth Librarian at Whitehall Township Library
The Amazing Magi put on a wonderful show. Both the adults and children were amazed and entertained. We will definitely have him back. Thank you Michael.  Francis Mickey, Outreach Coordinator, St. John the Baptist De Lasalle Church.
Not only do I love entertaining audiences, I also love using my gifts to help people and causes.  I have entertained and helped organizations such as Habitat for Humanity, Relay for Life, the National Kidney Foundation, Special Olympics, and many local organizations raise thousands of dollars.
People often ask me I give so much back to charity.  My answer is simple, I absolutely love entertaining audiences and bringing happiness into people's lives.  And it's true that I have 3 Master's Degrees and have even taught at the University level. But bringing a smile to a child's face are the moments people truly remember.  It is what I most remember and I consider that a life well-lived.
Michael has helped us raise thousands of dollars through his dedication, his caring and his incredible gift of entertaining people.  He made sure that not only did the people have a fantastic time, he spread the message of Habitat for Humanity.  Timothy Daley, Executive Director, Berks Habitat for Humanity
I pride myself in customizing every single one of my programs to meet my customers' needs.  This includes offering a variety of packages to fit most budgets.  I know that planning a party or event can be stressful. It doesn't matter if you are a birthday mom or dad, a librarian, a daycare director. You want the very best event with the least amount of stress.
And I know that the events of this past year with the Covid-19 Pandemic have raised stress levels to a new high which is why I offer not only different packages of shows, but different options for viewing my shows.  I have prerecorded shows that you can watch or show whenever convenient.  I offer live-virtual shows via Facebook or Zoom. And of course I offer live safe-social distancing shows.
Because I care and want to help my customers any way I can I also offer to anyone interested my "A to Z Guide For Social Distance Events" E-book free of charge. To download your copy click here.
I also offer every single customer my "I CARE!" Promise. This is simply my "hand on heart" promise to deliver the highest quality of family entertainment as follows:
I – I will always keep your needs as my top priority. Everything I do will be about meeting your needs and making sure you have the safe and unforgettable event you deserve. 
C – Communication. I will Communicate with you often and clearly so you feel supported and can rest easy knowing that I have everything under control when it comes to your special event entertainment.  I even provide you with my personal cell phone number where you can reach me through voice or text should you have any questions or need assistance with anything leading up to the event.
A – Appropriateness. My act will always be appropriate, always feature squeaky clean family friendly comedy & material.  You never have to worry about anyone taking a joke the wrong way or feeling uneasy. Everyone will laugh and be amazed!
R – Respect.  As a professional, I respect my profession and you. I will always come prepared, appropriately dressed, and always have allnNecessary background checks and insurance.
E – Excellent – Your event will be filled with truly excellent and extraordinary magic, but even more important, it will excite your guests and leave them laughing in their seats one moment and gasping with astonishment the next.
! – One Last Promise and Emphasis.  If I don't Deliver an Amazing, Fun, and Unforgettable Experience, You Won't Owe Me A Penny.  That's Right! I am so confident  you will love my performance and the overwhemling majority of your guests will too that I offer my Iron-Clad Money-Back-Guarantee.
We had The Amazing Magi come and do a Magic Show and it was phenomenal. He did an amazing job.  Courtney Smith, Activities Supervisor, Robin Hill Campground
We had The Amazing Magi here today to perform two shows for our Vacation Bible School kids and it was fantastic! He made the kids laugh.  It was such fun, just fantastic and a great way to end our Vacation Bible School. Beth Bryan, Christian Education Director, Ridley Park Presbyterian Church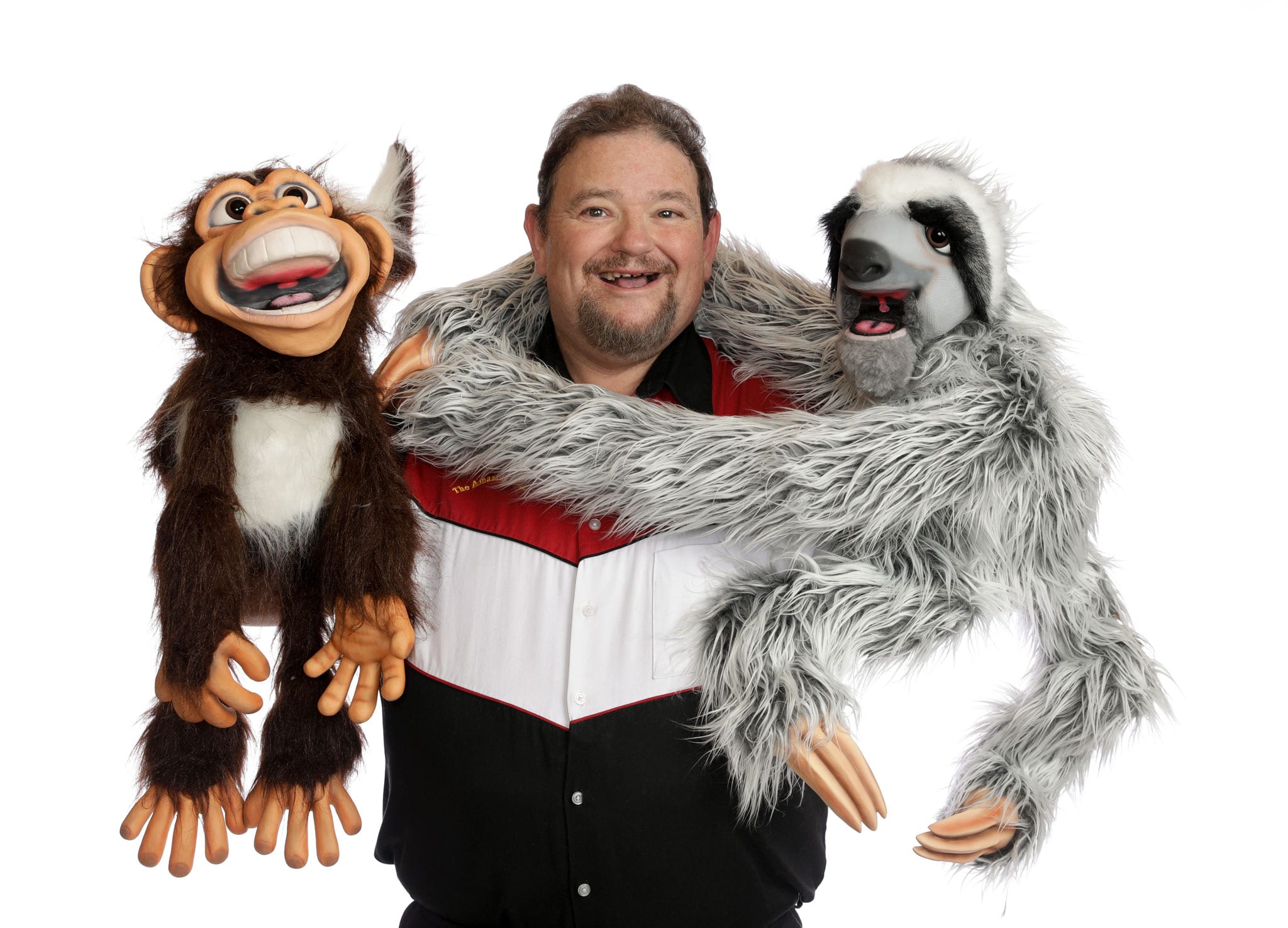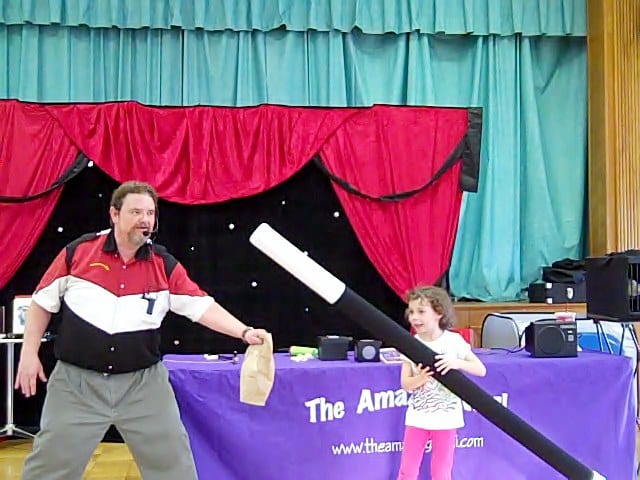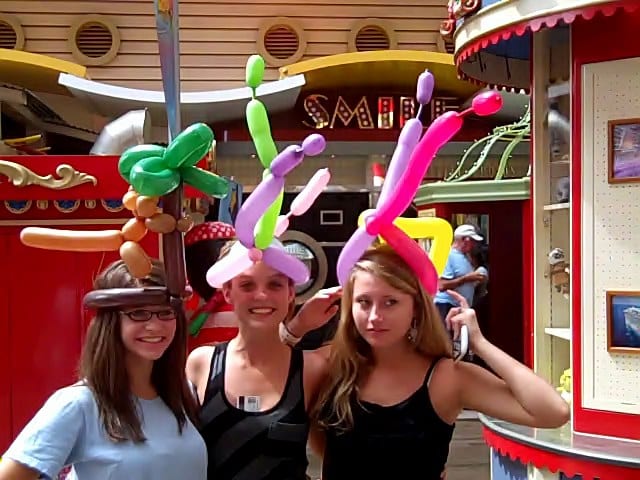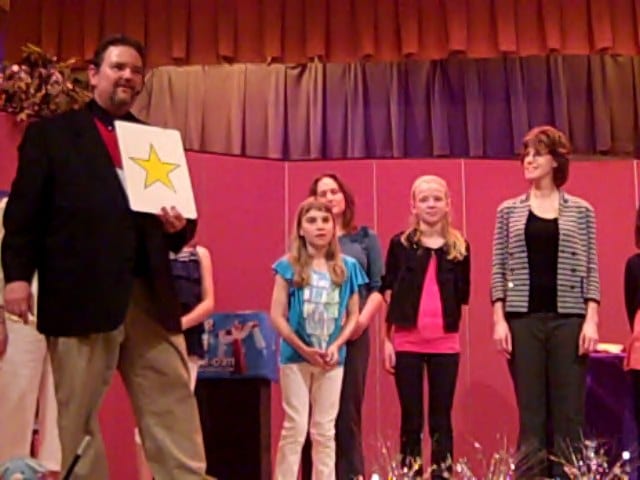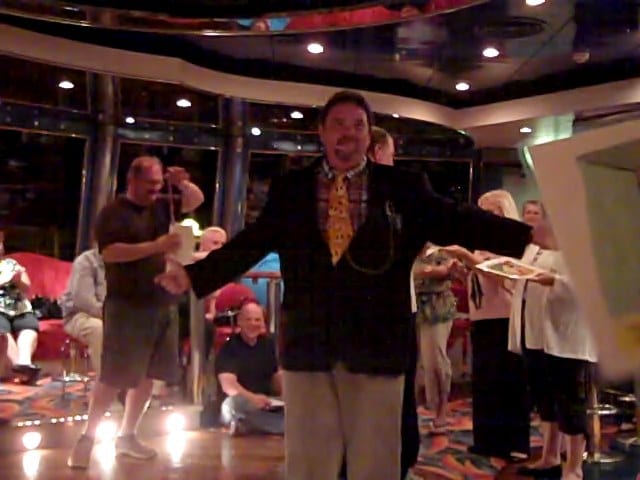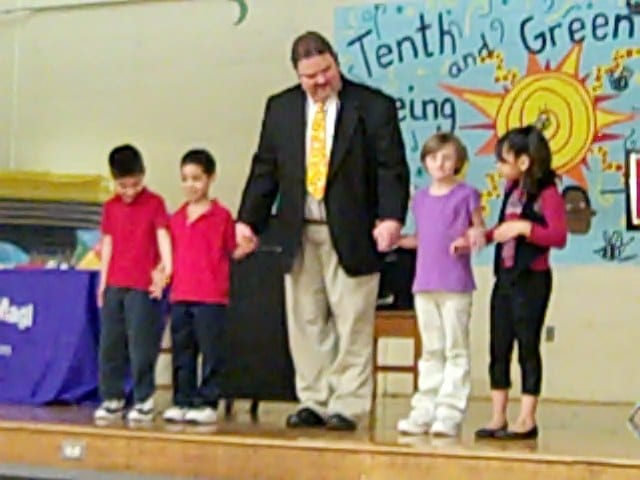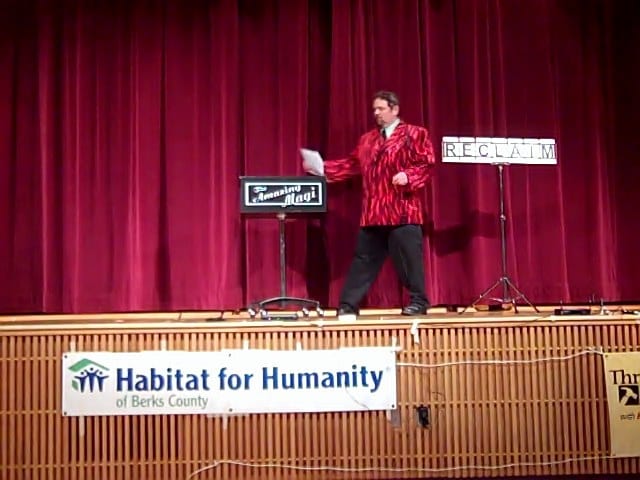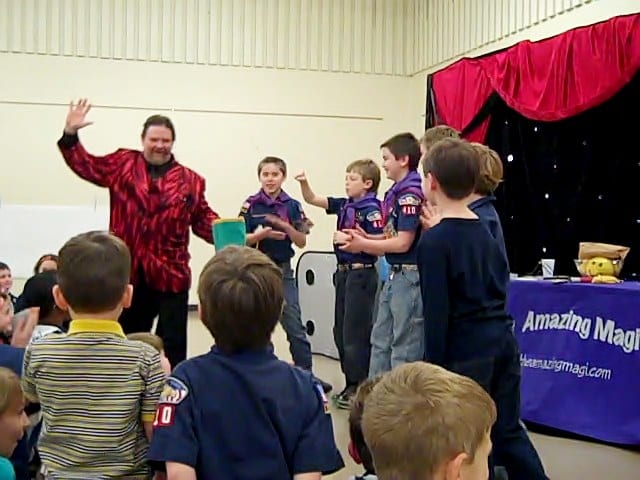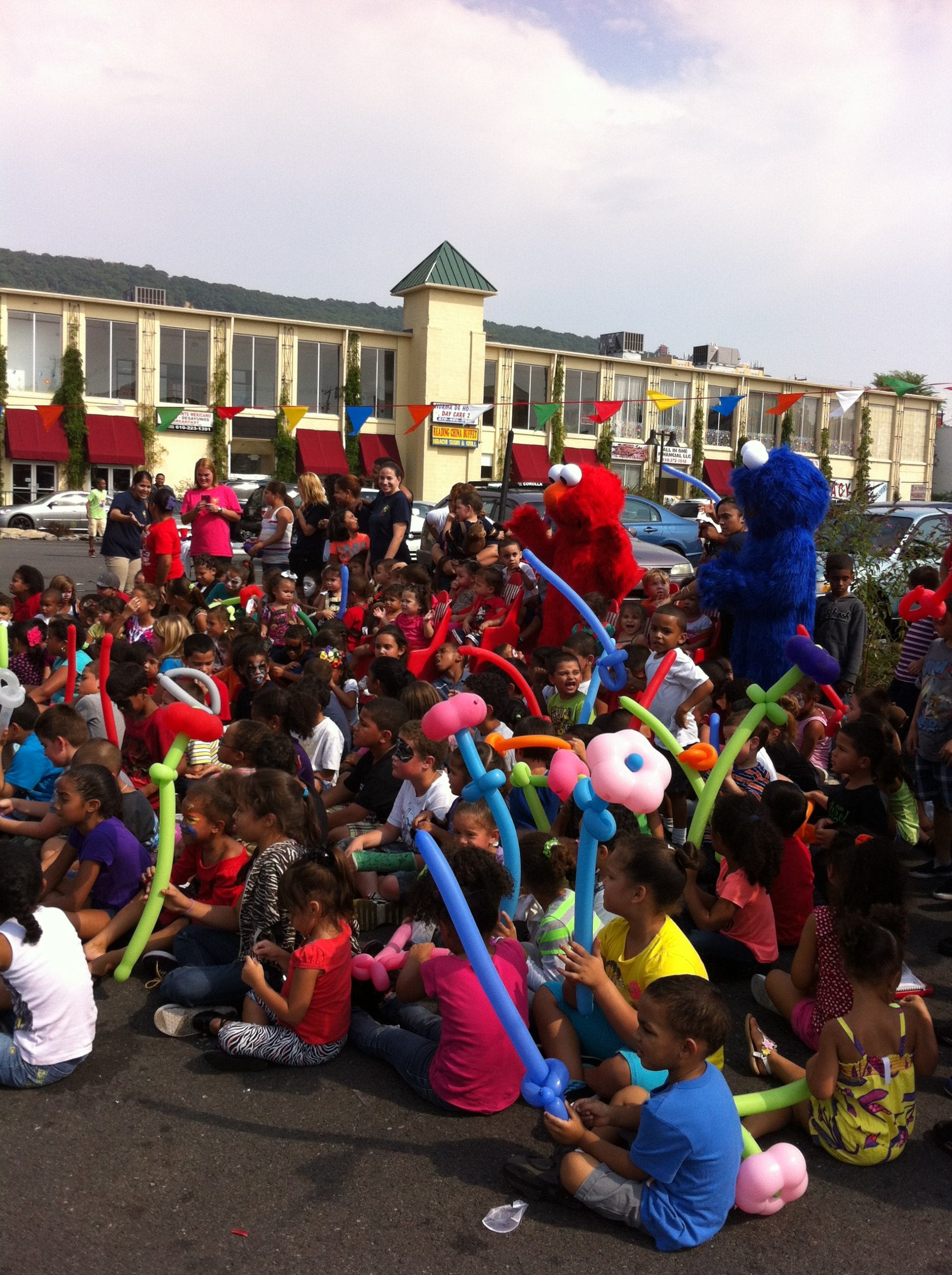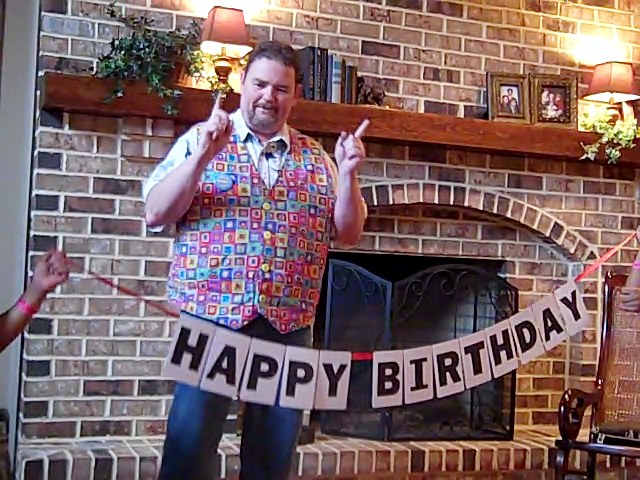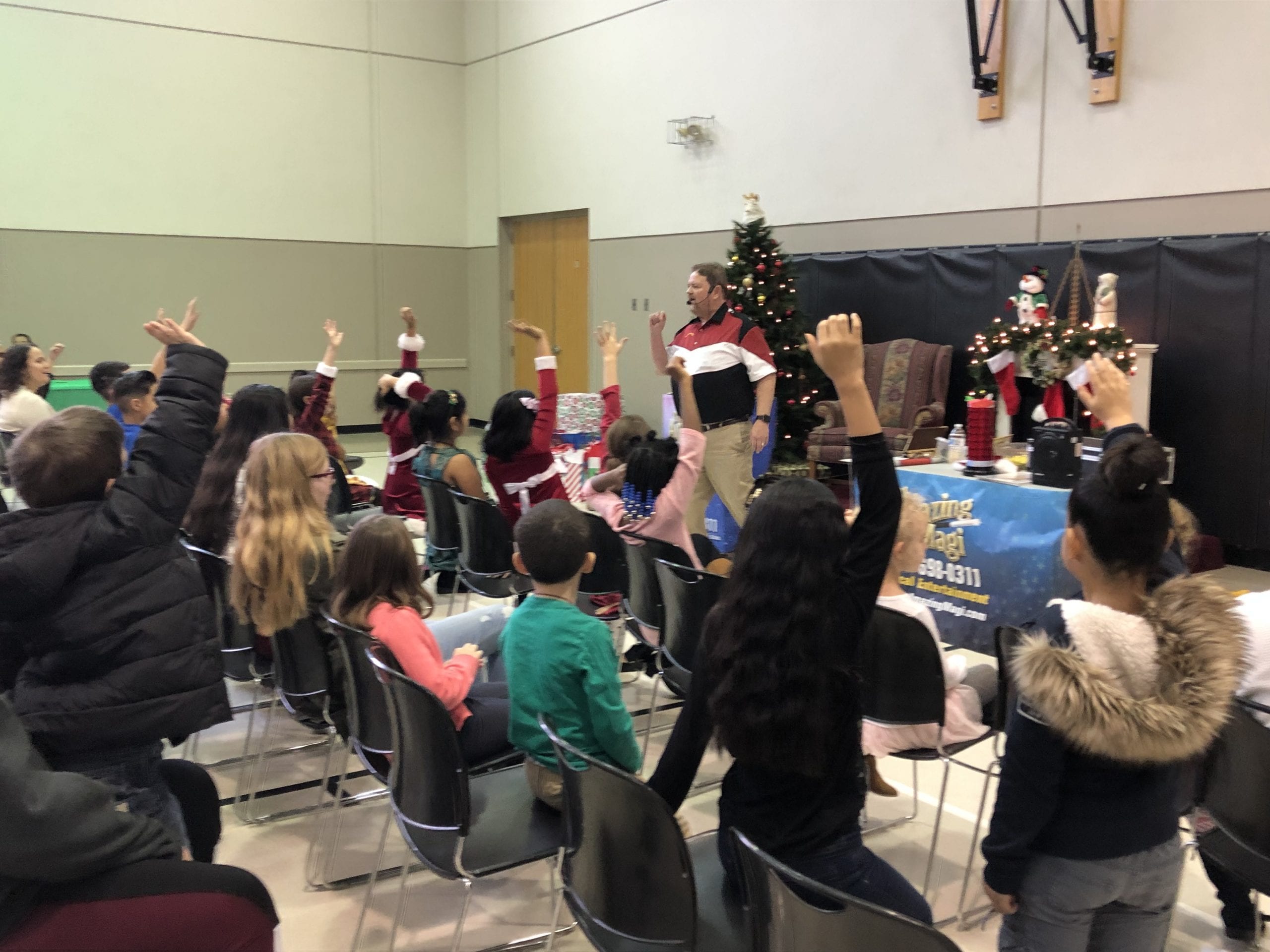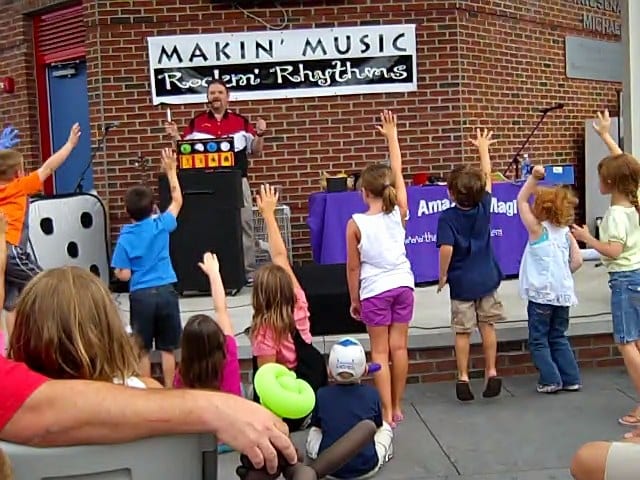 Michael currently lives in beautiful Annville, PA (near Hershey, PA) with his wife where he continues to perform all over the NE United States.