DISCOVER THE MOST ENTERTAINING
AND ENGAGING PRESCHOOL PROGRAMS
IN THE NE UNITED STATES WITH THE AMAZING MAGI
FIVE Times More Fun & Participation Than Any Other Area Children's Entertainer!
Sure, there are lots of good entertainers out there, BUT none of them even come close to offering this much fun and excitement: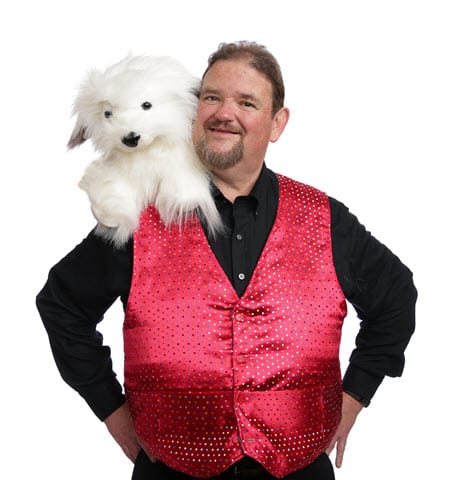 MAGIC – Children love magic and this show is loaded with it!  The magic happens to me and around me, which the children see, and I don't.  They love it and are empowered by it.
INTERACTION – The kids get to clap and sing along with the music, stand up, participate in the magic and have loads of fun!
PUPPETRY – The children love my puppets that help with the magic and are sometimes just plain silly. They are funny characters that they really relate to.
LIVE RABBIT – You can feel the excitement when "Bam-Bam, the Magical Bunny" appears.  All the kids get to pet him after the show.
FREE PRIZES – Every child gets a free magic coloring poster and a magic dollar bill at the end of the show to take home and show their parents what fun they had at school!
Don't just take my word about my programs. Listen to what Daycare Leaders and Teachers have to say about me and my programs.
If you would like to see even more video testimonials from Directors and Assistant Directors please click here.
"I would just like to say how much our boys and girls enjoyed the show today. I didn't think it was possible, but Michael had their attention from the very start of the show until the very end. He was Amazing! Thank you, Michael."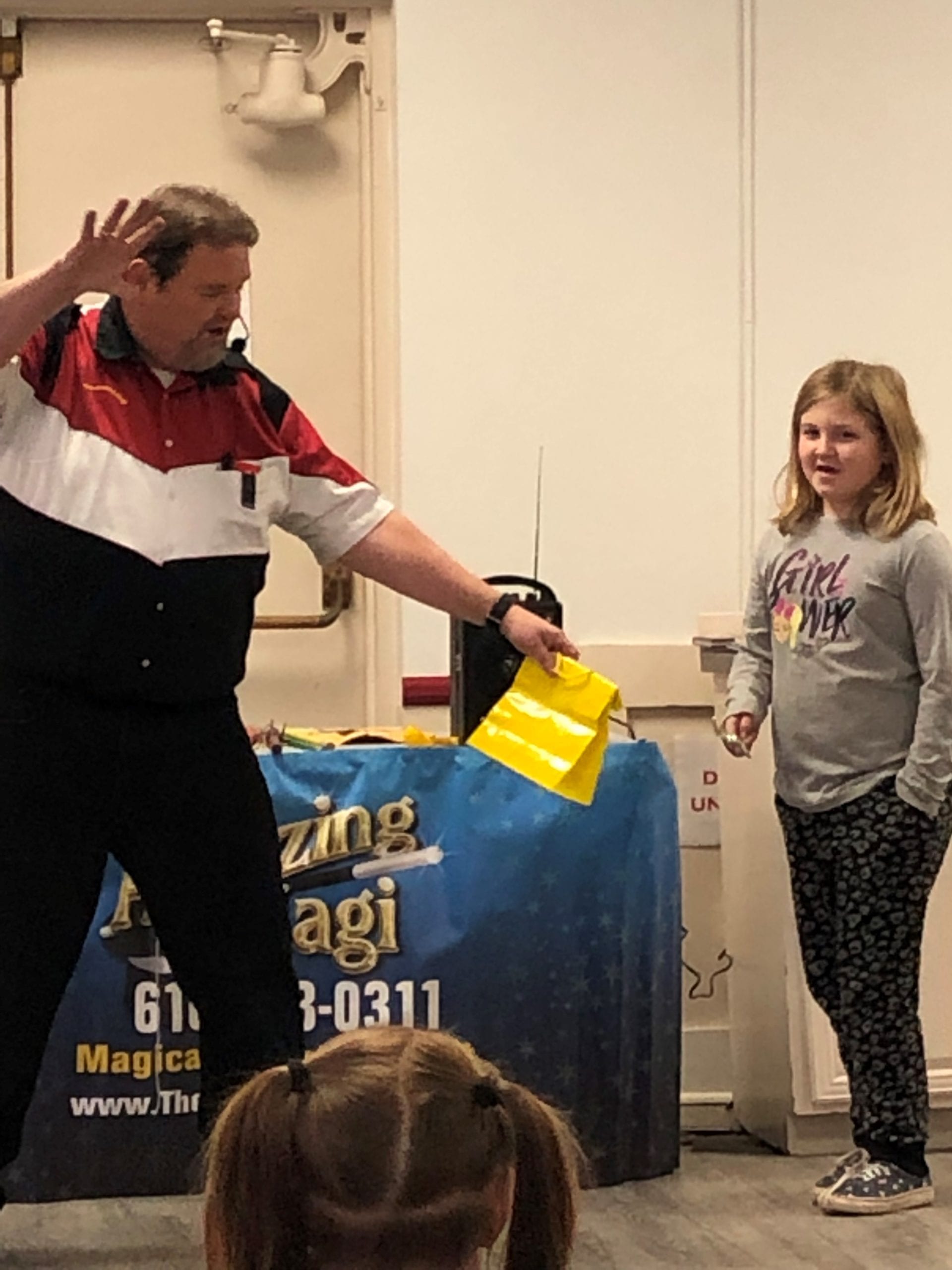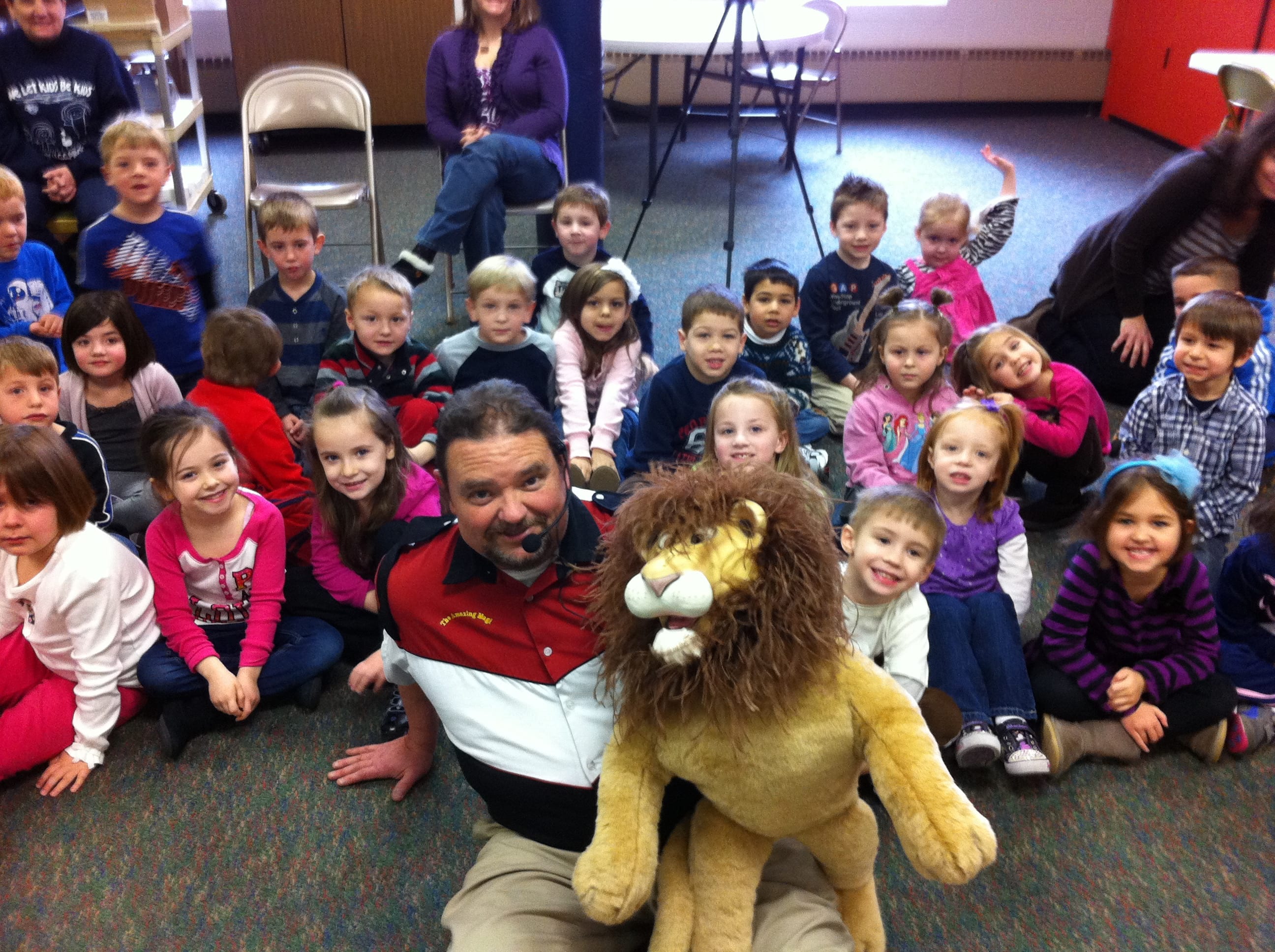 "All I can say is WOW! Michael captivated all the children from the moment the show started. It is not easy to hold the attention of children ages 2-5 but Michael had them engaged and participating the entire show. I didn't think it was possible, but then again, Michael makes the impossible happen! For a great show you NEED Michael, The Amazing Magi!"
To receive information concerning The Amazing Magi's Daycare and Preschool Programs please fill out this form.