In addition to the program options you see listed in the menu bar, I offer programs for many other types of customers.  For more information simply click on any of the below items:
Balloon Twisting Programs

Bar and Bat Mitzvahs

Blue and Gold Banquets

Campgrounds 

Church Events and Programs

Fairs and Festivals

Family Oriented Trade Shows

Family Reunions and Other Family Events

Fund Raising Programs

Other Scouting Events

Puppet Show Programs

Restaurants

Seasonal Events

Special Occasion Retail/Store Events

Summer and Youth Camps

Wedding Receptions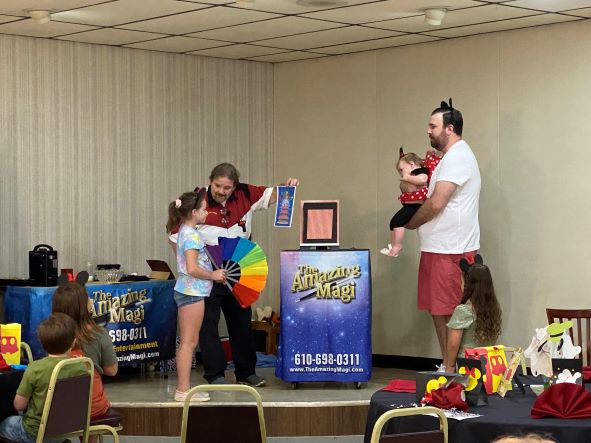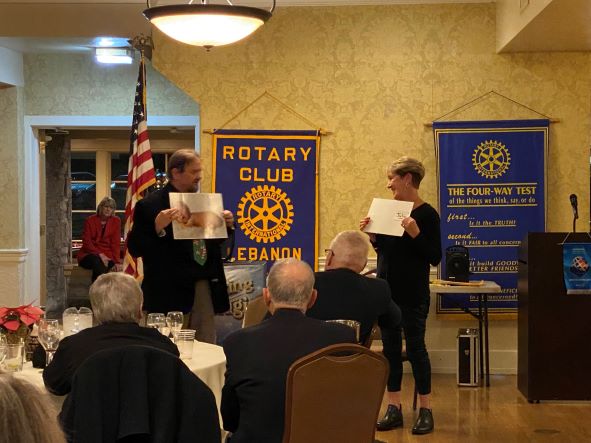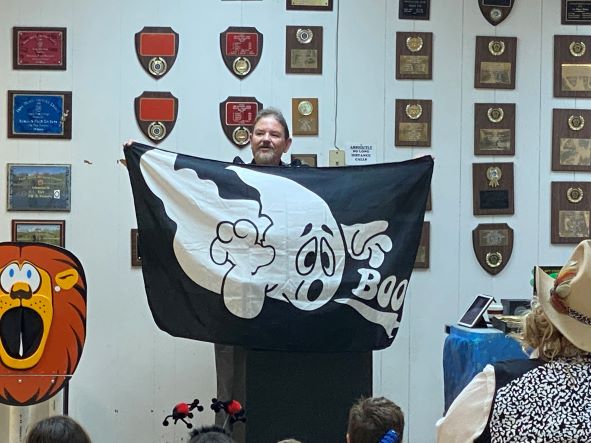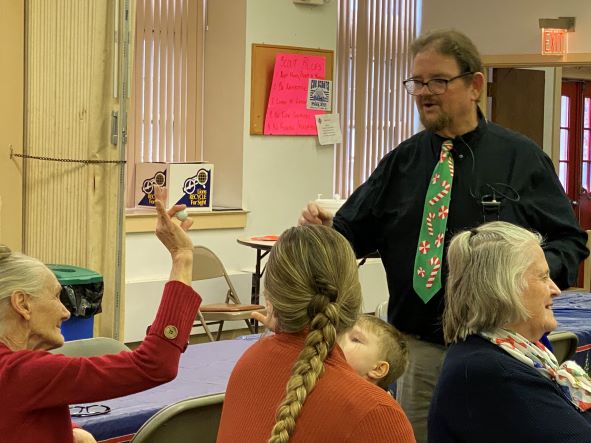 You can find Video Testimonials on my Library Page, my Birthday Page, and my Daycare and School Pages. However I also have testimonials from clients that I have served in Churches, Campgrounds, Businesses and more. To see them, please click here.
Enjoy the Following Performance by The Amazing Magi.  For More Information E-Mail me at TheMagi@TheAmazingMagi.com