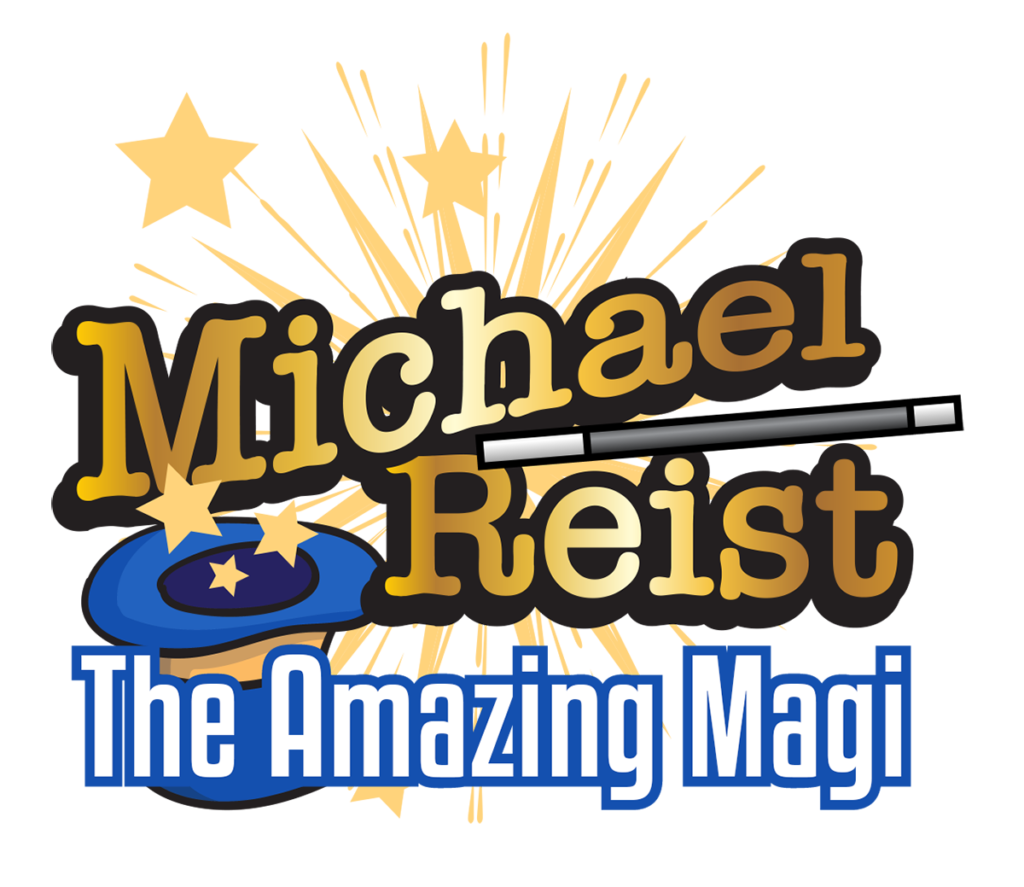 Pennsylvania's Favorite Family
& Children's
Entertainer!

The Amazing Magi is Known For
Performing Incredible Entertaining Magic Shows Throughout the North Eastern United States for Over 16 Years and Counting!
Living in Beautiful Annville, PA and Performing as "The Amazing Magi" Michael Reist Delivers an Experience that is not only Super Fun and Incredibly Amazing, but also Filled with Audience Interaction and Laughter! 
Audiences of all ages agree,
The Amazing Magi Creates Memories that Last a Lifetime!

A Message From Michael:
I pride myself on not just delivering a Standard Magic Show Program like many magicians.  Instead, I want to create a Unique Experience for You.  Whether it is a Children's Birthday Party, A Family Gathering, an Elementary or Preschool School Assembly or a Library event, I want you to have a Lasting Lifetime Memory.  
My goal is simple.  when the show is over I want you to say "I can't remember the last time I had so much fun." 
I also realize that hiring entertainment can be difficult.  It's tough to know WHO will deliver an exceptional experience you are proud to present.  It's for that reason I have created my "I .C.A.R.E.!. PROMISE!"
This is simply my "hand on heart" promise to deliver the highest quality of family entertainment as follows:

I – I will always keep your needs as my top priority. Everything I do will be about meeting your needs and making sure you have the safe and unforgettable event you deserve. And because I do care I also offer my E-Book "The A to Z Guide on Safe, Live Social-Distant Shows" to all my clients as a complimentary service.  To download your copy click here.
C – Communication. I will Communicate with you often and clearly so you feel supported and can rest easy knowing that I have everything under control when it comes to your special event entertainment.  I even provide you with my personal cell phone number where you can reach me through voice or text should you have any questions or need assistance with anything leading up to the event.
A – Appropriateness. My act will always be appropriate, always feature squeaky clean family friendly comedy & material.  You never have to worry about anyone taking a joke the wrong way or feeling uneasy. Everyone will laugh and be amazed!
R – Respect.  As a professional, I respect my profession and you. I will always come prepared, appropriately dressed, and always have allnNecessary background checks and insurance.
E – Excellent – Your event will be filled with truly excellent and extraordinary magic, but even more important, it will excite your guests and leave them laughing in their seats one moment and gasping with astonishment the next.
! – One Last Promise and Emphasis.  If I don't Deliver an Amazing, Fun, and Unforgettable Experience, You Won't Owe Me A Penny.  That's Right! I am so confident  you will love my performance and the overwhemling majority of your guests will too that I offer my Iron-Clad Money-Back-Guarantee.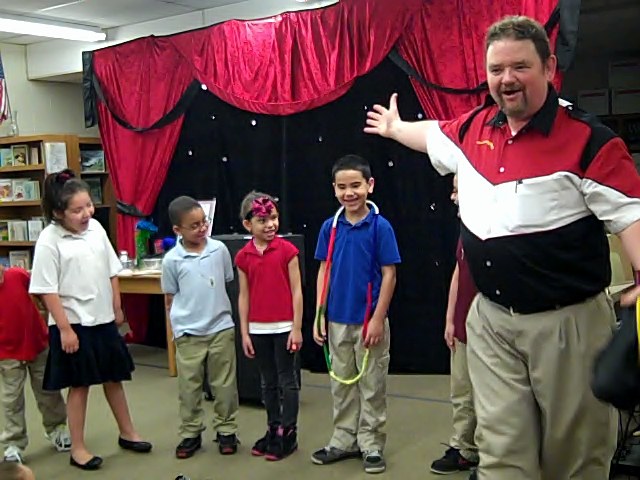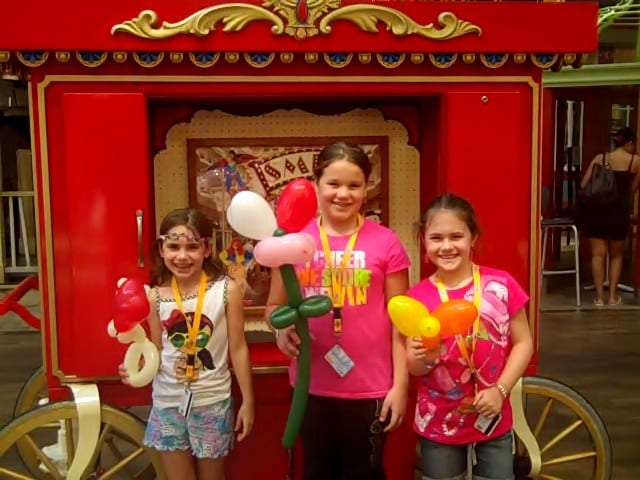 Clean & Fun Entertainment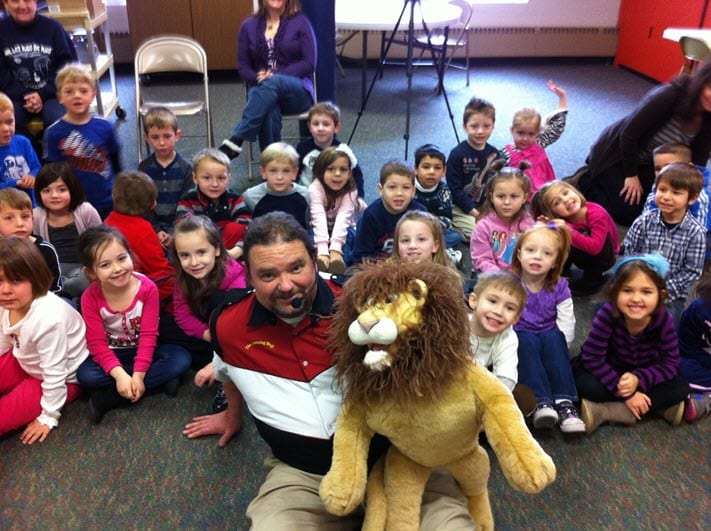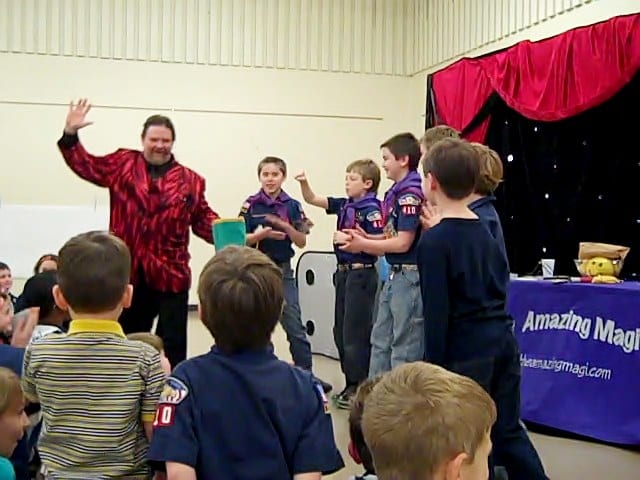 Complimentary Balloon Video Tutorial
For your Complimentary Balloon Video Tutorial Enjoy and please click here
Complimentary Magic Book by The Amazing Magi
For Your Complimentary Magic Book by The Amazing Magi that will teach you how to do AMAZING TRICKS with everyday household objects please click here.
There are many programs available to make your event unforgettable, but a few of the most popular are the Family Magic Show, the Birthday Party Shows, and the Scouting Shows. For Schools and Libraries our two most popular shows are our Anti-Bully Show and Reading Show. All encompass mind-blowing magic, audience participation, comedy and most of all FUN!  So hurry, hit the button below and get your custom quote today!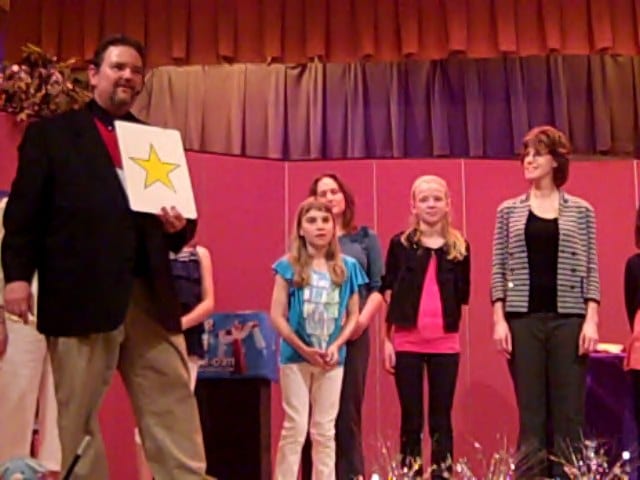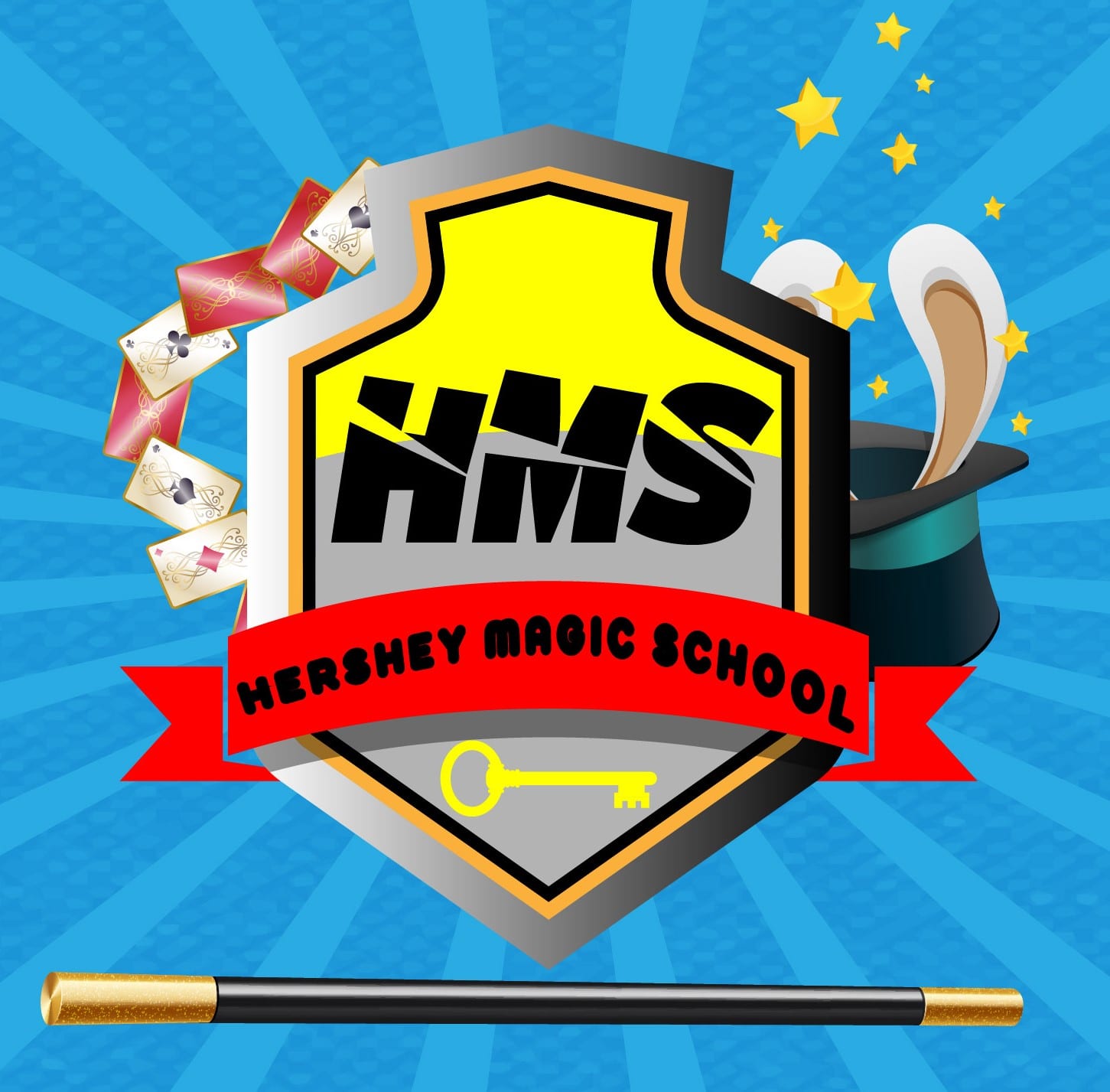 Want to Learn Magic?
Is Your Child Interested in Magic?  Would they like to Learn Magic? Are you looking for a Great Extra-Curricular Activity for your child that also teaches valuable traits while your Child is having Fun, Fun, Fun!  Look no Further.  Enroll Them in the Hershey Magic School. Click Below for more information.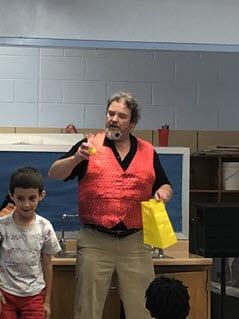 MAGIC SHOWS
From birthdays to schools & libraries, you'll find The Amazing Magi's magic shows are hilarious, amazing and a truly fun & memorable experience for the whole family. Let's get started on making your next event unforgettable. For more information click here.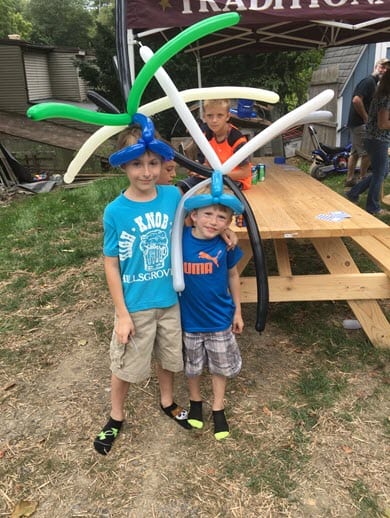 BALLOONS
There are many ways to create lasting memories with Balloon Creations.
First, You can have balloons as an add-on to a Birthday Party or other Magic Show. But you also have the option of a Balloon Only Show Event.  Finally, You can also ask for Balloon Decor (examples would be a Balloon Arch, Columns or Table Settings) to brighten up and accent your event.  I offer complete service to make your event unforgettable.  Click now for your custom quote or more information.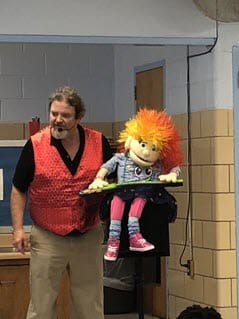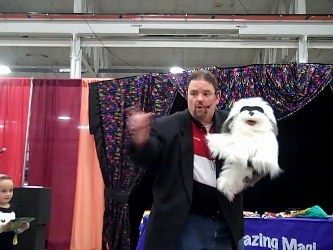 PUPPETS
Puppets are a great way to Create Lasting Memories.  Most often 1 or 2 are incorporated within a Magic Show where they created mayhem, interact with the Audience and help with the Magic.
In addition, I offer complete 30 minute puppet shows (which include some magic) for our younger audiences.  (To see my incredible puppet friends click here)Whatever your needs, I will make your event an unforgettable event and create lasting Memories.  Click now for more information or your custom quote.
Magic Classes
While The Amazing Magi continues to give private magic lessons, he is proud to announce that beginning in January 7th, in association with Derry Township, he will be giving a series of magic lessons on Saturdays at 10:00 AM.
All registrants will receive lessons in basic magic principles, beginning sleight of hand, and of course learn various magic tricks with cards, coins, rope, everyday objects and more. In addition, all registrants will receive an number of magic tricks of their own as well as video tutorials of all that is taught. To see more information or to register click here.
Check Out My Latest Blog Posts Below: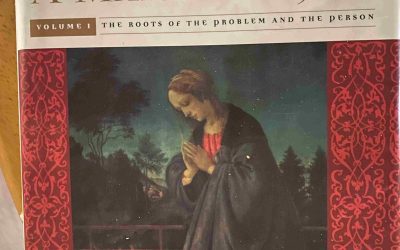 Even though I am a magician, and I mostly write blogs about magic and entertainment, I am also an ordained Lutheran Pastor that serves a congregation in Annville, PA. As a result, I sometimes blog on matters concerning religion, and in this case, I thought I would do...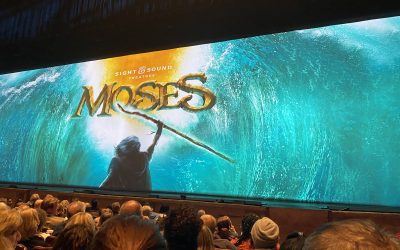 I recently went with my wife and saw the Sight and Sound production of Moses. For those of you not familiar with Sight and Sound, it is a theatre located in Lancaster, PA (they also have a sister theatre in Branson, MO). Sight and Sound's state mission is that they...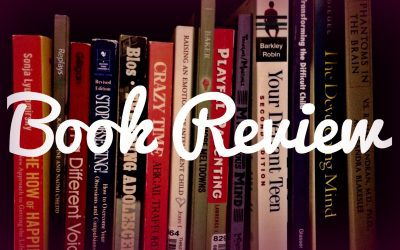 In this blog, Michael Reist reviews three relatively recent works concerning Washington, Jefferson and Madison,