Pennsylvania's Favorite Family & Children's Entertainer!
Entertaining Magic Shows throughout the NE United States
The Amazing Magi promises a program of entertaining magic or balloon creations tailored for your specific event. From birthday parties for children to entertaining holiday shows – from programs designed for schools, nursing homes, hospitals and churches to civic organizations, businesses, corporations and restaurants The Amazing Magi can offer a program that fits your needs. From entertaining thousands in stadiums and cruise ships to small intimate gatherings in your home, from school auditoriums to churches The Amazing Magi brings his mind-blowing illusions, his amazing sleight-of-hand, his story-telling as well as his abilities as a balloon twister and his puppets to entertain and mystify.
Having a fundraiser? The Amazing Magi can help you meet your goals. Need entertainment with a theme? The Magi can tailor a program to emphasize and enhance your theme.
The Amazing Magi is also a "certified" teacher and an ordained pastor . If you are looking for a program that seeks to incorporate either an educational program or a "religious" message through the medium of magic and/or balloons The Amazing Magi is available for School Shows, Church programs, youth groups, civic organizations, etc. The Magi is also fully licensed, bonded and insured.
In addition to providing magic suitable for all occasions, as mentioned above, The Amazing Magi also can offer a variety of balloons available for children's parties. You may find pictures of some of the balloons available on the "Balloons" page of this website or on The Amazing Magi's Facebook page.
When you choose The Amazing Magi you can rest assured you have made the correct decision in choosing a true professional. Not only does he provide wonderful programs utilizing Magic, Story-Telling, Illusions, Balloons and Puppets, for your convenience, he offers payment options of Cash, Check, all major credit cards or Paypal. When you think entertainment, think The Amazing Magi.
In addition you can rest assured you are dealing with a true professional that carries liability insurance, has the appropriate background checks, etc. to give you true "peace of mind". For copies of the background checks or certificate of insurance, contact The Amazing Magi either by phone or email.
The Amazing Magi also has a Facebook Page (click here) and a You Tube Channel (click here). Please check out both as new pictures have been posted on the Facebook Page and videos are constantly being added to the You Tube Channel.
Check out our programs and then don't wait, but call or e-mail for more information or to book your show now!!!
Clean & Fun Entertainment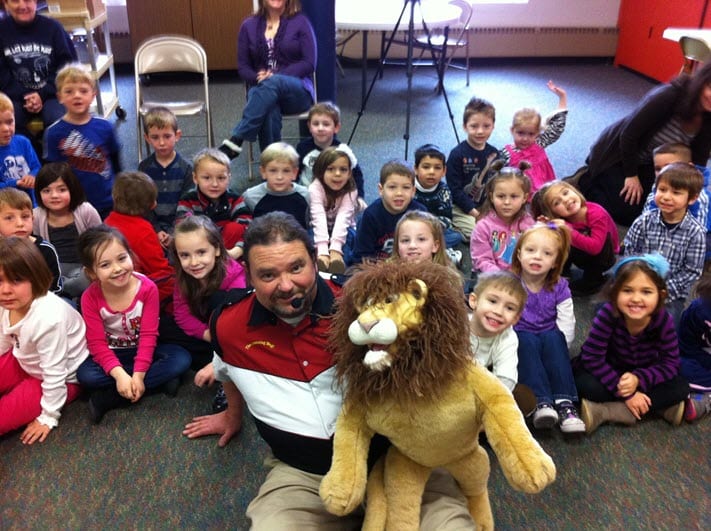 Complimentary Summer Library 2020 Word Search Puzzles
 For Your Complimentary Summer Reading Program 2020 Puzzles Please Click Here
Complimentary Balloon Video Tutorial
For your Complimentary Balloon Video Tutorial Enjoy and please click here
Complimentary Magic Book by The Amazing Magi
For Your Complimentary Magic Book by The Amazing Magi that will teach you how to do AMAZING TRICKS with everyday household objects please click here
There are many programs available to make your event unforgettable, but a few of the most popular are the Family Magic Show, the Birthday Party Shows, and the Scouting Shows. For Schools and Libraries our two most popular shows are our Anti-Bully Show and Reading Show. All encompass mind-blowing magic, audience participation, comedy and most of all FUN!  So hurry, hit the button below and get your custom quote today!
Is Your Child Interested in Magic?  Would they like to Learn Magic? Are you looking for a Great Extra-Curricular Activity for your child that also teaches valuable traits while your Child is having Fun, Fun, Fun!  Look no Further.  Enroll Them in the Hershey Magic School.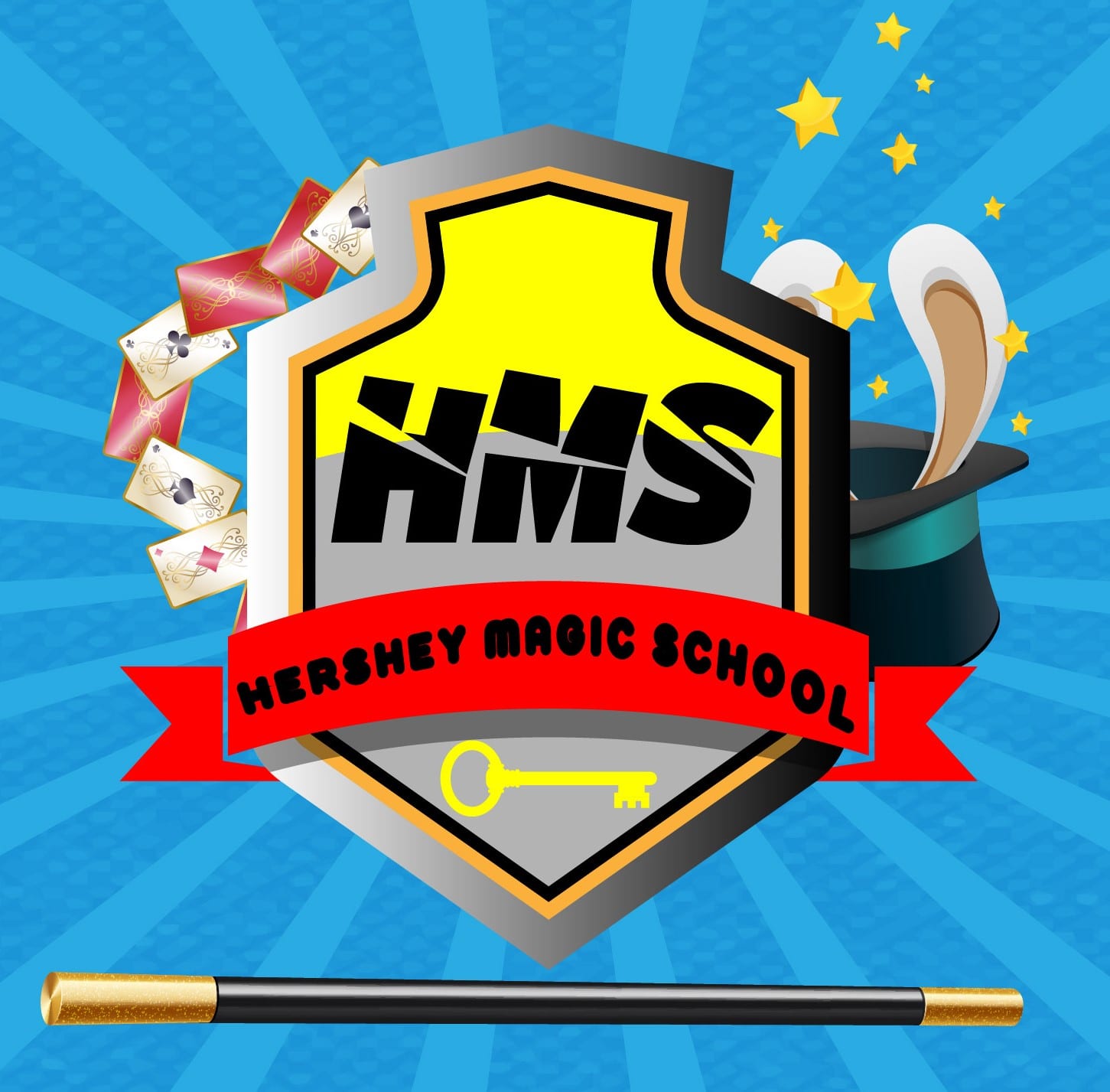 Magic Shows
Whether you are looking for a family magic show, a birthday party, an educational show for a School or Library, a show for Scouts such as a Blue and Gold Banquet, preschool shows or more I will be able to make your event unforgettable.  So, don't wait, click and get a custom quote today so that your party or event is truly Magical!
Balloons
We offer many different opportunities for entertainment with balloons.  You can simply have balloons as part of or as an add-on to a Birthday Party or other Magic Show.  You can also feature entertainment that is just balloon animals and sculptures.  You can also ask for balloon art and decoration to brighten up and accent your event.  I offer complete service to make your event unforgettable.  Click now for your custom quote or call for more information.
Puppets
I have a great variety of puppets that I use in a variety of ways.  Most often I will use 1 or 2 within a magic show.  The puppet will interact with the audience and also help with the magic.  In addition, I offer complete 30 minute puppet shows (which include some magic) for our younger audiences.  Whatever your needs, I will make your event an unforgettable event.  Click now for your custom quote.