Discover the Most Entertaining and Meaningful Programs for Your Scouts
I have been a Professional Magician for almost 20 years in addition to serving as a School Teacher for over 25 years and then later as an Ordained Lutheran Pastor. I bring all of this knowledge of children, families, education and entertainment to my Scouting Programs for your Scouts.
I have created a number of shows designed for Scouts. One of my most popular is "What it Means to be a Scout". In this fun-filled program I use magic, sometimes a puppet or two, story-telling, comedy and more to illustrate the lessons you try to impart into your Scouts.
I also have a Show designed for Blue and Gold Banquets as well as other fun events that incorporate part of the former show, but has more "Family Magic". It is extremely popular. In addition, I also offer themed shows for Holidays and Patriotic occasions. 
I have been entertaining audiences of all ages for the last 16 years with my unique blend of Illusions, Sleight-of-Hand, Ventriloquism, Comedy and Zaniness. From Cruise Ships to Homes, from Stadiums, Arenas and Churches to Schools, Libraries, Campgrounds and more, I have been creating interactive, funny, entertaining Magic Shows that leave lasting impressions and memories. In other words, I create Magical Memories and Moments for you, your Scouts and their families.

I Guarantee I Will Deliver A Show Your Scouts Will Love!
If I don't Deliver an Amazing, Fun, and Unforgettable Experience, You Won't Owe Me A Penny. That's Right! I am so confident you will love my performance and your Scouts will too, that I offer my Iron-Clad Money-Back-Guarantee. So, Don't Wait. Book today!!!
PS – Don't Take My Word for it. See what some Scouting Clients have to say about my programs.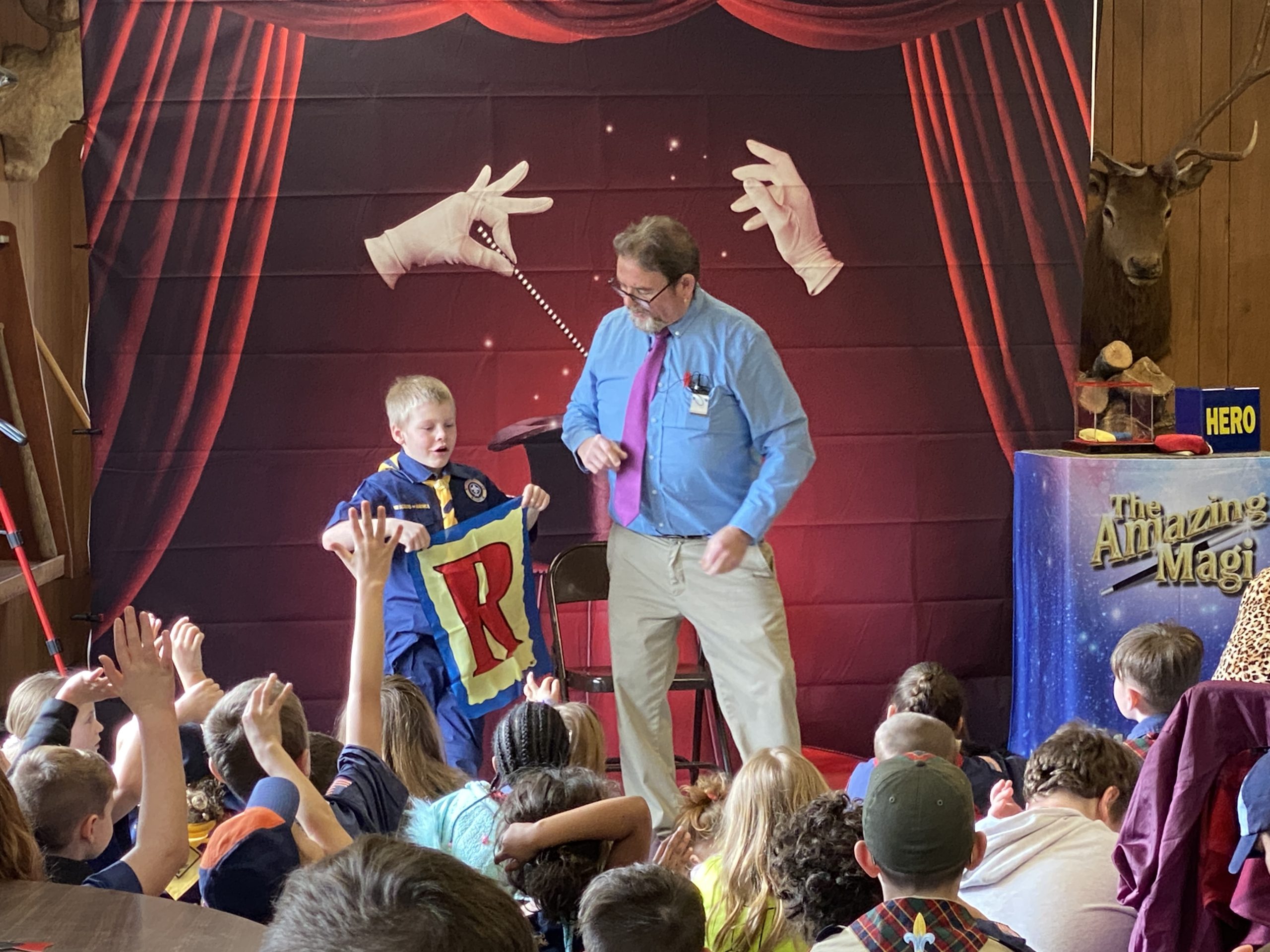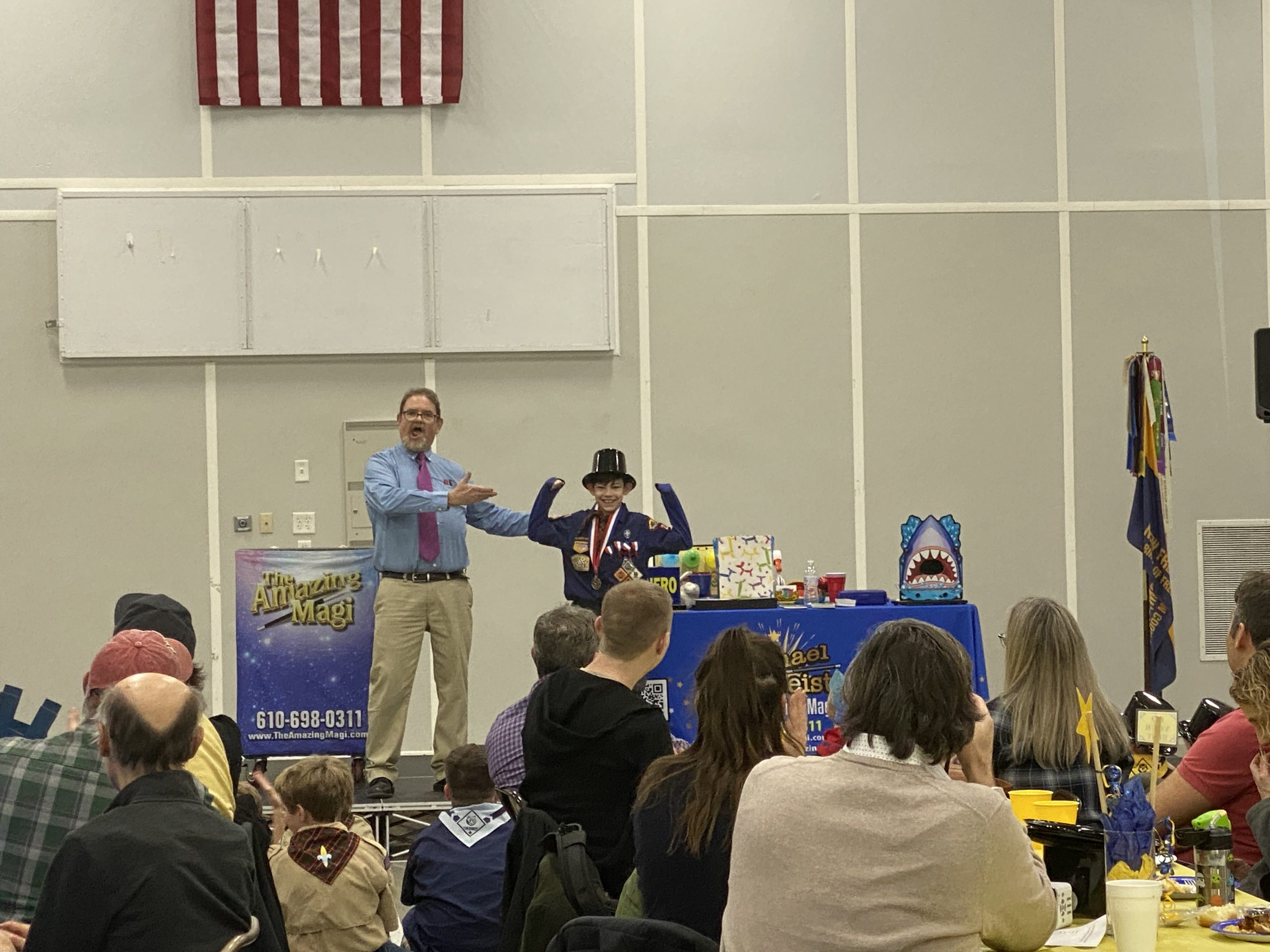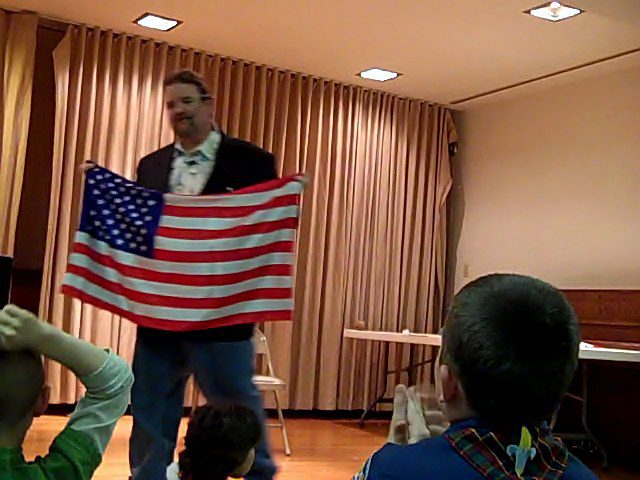 Book Your Program today! Simply e-mail [email protected] or call (610) 698-0311. Get your date locked in!!!