Don't Miss Out on The Most Fun and Educational Elementary Assembly Programs in America
Sure, there are lots of Good Entertainers and Good Assembly Programs out there, BUT none of them even come close to offering what you get from The Amazing Magi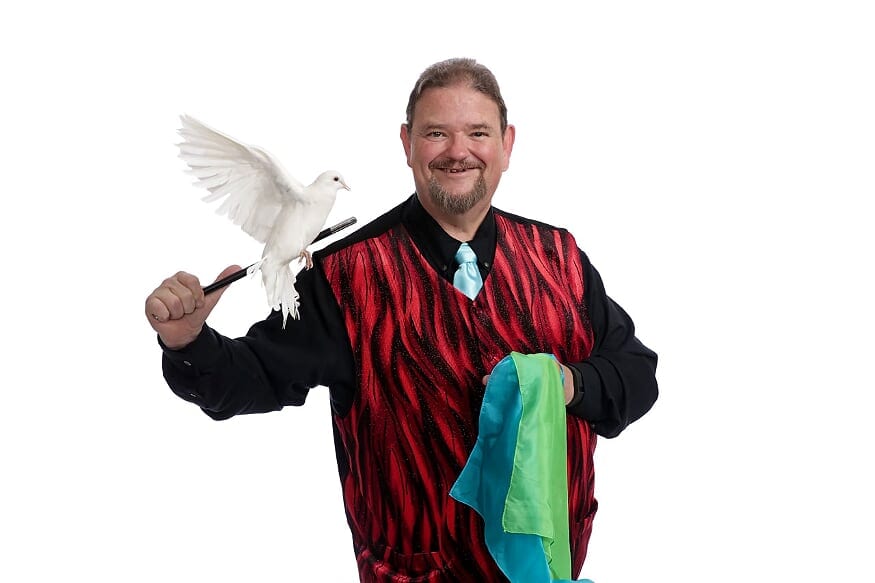 More Educational Content!  
More Interaction!
More Magic!  
More Fun!
Michael L. Reist, The Amazing Magi, brings his lifetime of knowledge in working in the field of Education with Children combined with his skills in Magic, Ventriloquism and more in offering the BEST School Assembly Programs available. Michael:
Is a Certified Teacher having taught in several School Districts for many years as well as Community Colleges
Has worked in the field of Education with all ages of children from Pre-School through College
Has All Appropriate Background Checks plus Insurance
Brings his Skills as a Magician and Entertainer to your School. He has performed all over the NE United States as well as on Cruise Lines.
Is so Confident that He can satisfy you, he offers a 100% Guarantee! If you are not satisfied, the Show is Free.  Yes, Free!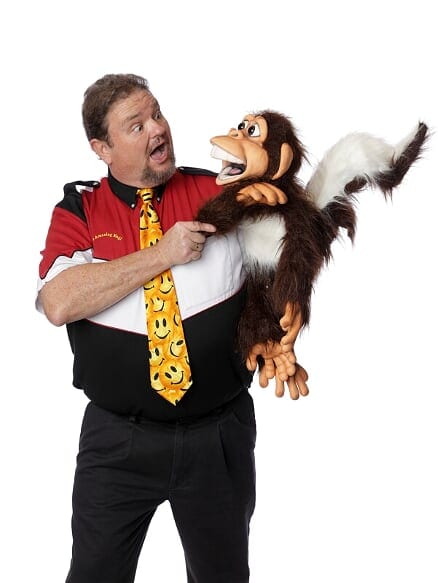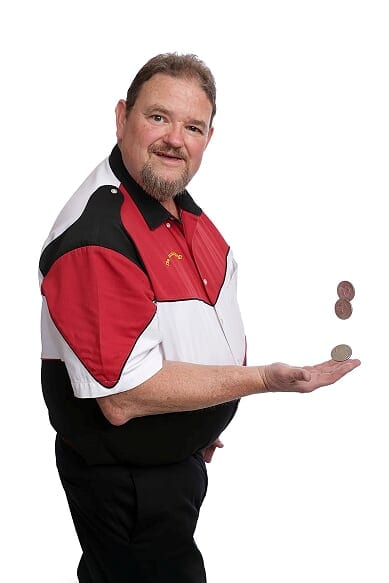 Michael came in and did an incredible job. We asked him to do an anti-bully show. It was absolutely amazing! He truly is magical, weaving his message of not being a bully but being completely entertaining at the same time. The whole experience was magical.
Michael Offers a Great Variety of School Assembly Packages but Below are a Few of the Most Requested!
B.A.N.D. Together: No Bullies Allowed  – Using storytelling, illusions, puppets, audience participation, and magic the children learn about how to deal with bullies and what is acceptable behavior. B.A.N.D. stands for:
Be a buddy, not a Bully 
Attitude, Avoid, Ask for help! 
Nobody deserves to be bullied 
Don't join in, help instead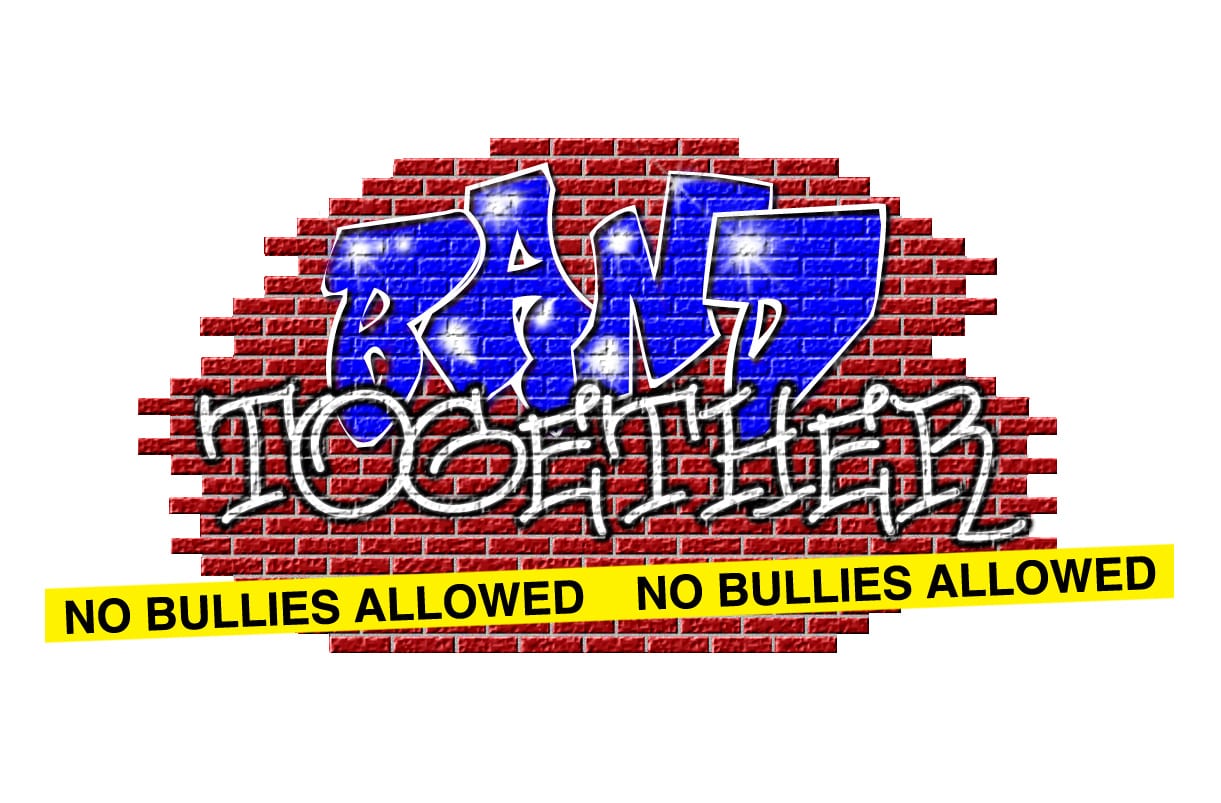 Keys to Character  –  "Keys to Character" takes the children on a Journey back to Ancient Egypt in search of buried treasure! Along the way the students use magic, laughter and comedy to learn about important character traits that are important in learning to live together. Each "KEY" (character trait) leads them one step closer to the treasure. This show is licensed in PA exclusively to The Amazing Magi.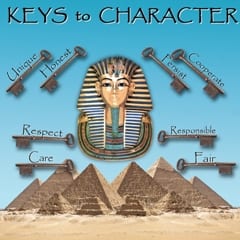 Reading Is Fun-damental! – As a Performer that does a different "themed" Reading Show every year for the Public Libraries, The Amazing Magi has Many Reading Shows Available.  However, by far the most  popular is Reading Is Fun-damental! In this show, the learn about their imagination, reading, and success.  They come to understand that Reading can Actually be Fun.  The Show closes with a magical production of many books.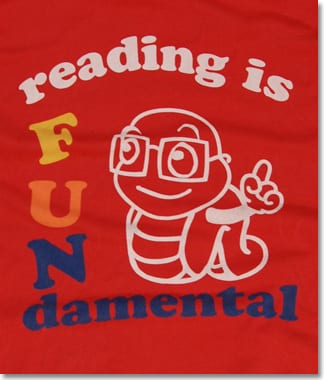 Mission Nutrition  – This program is extremely interactive, involving the children in learning the importance of nutrition and what is "good" food and what is "bad" food. This is all done in a fun and highly entertaining manner.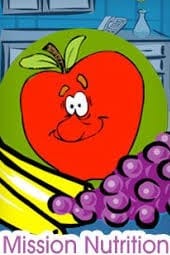 The American Story  – Our Nation's History and Story is told and acted out in an entertaining, fun, magical and educational manner. It is multi-cultural in design, emphasizing the role all people had in our Nation's story.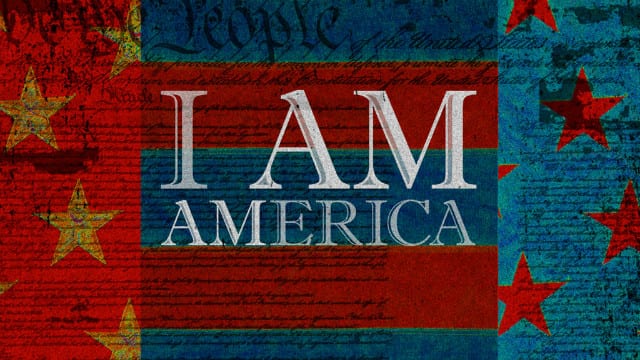 Our World, Our Environment  – This is a fun and educational program using magic, audience interaction, and science to talk about our environment and how we are all connected to planet earth. This show can be designed in two different ways;  
Option A is primarily a Science and Environment Program;  
Option B is Environmental as well but designed to be primarily a "Recycling"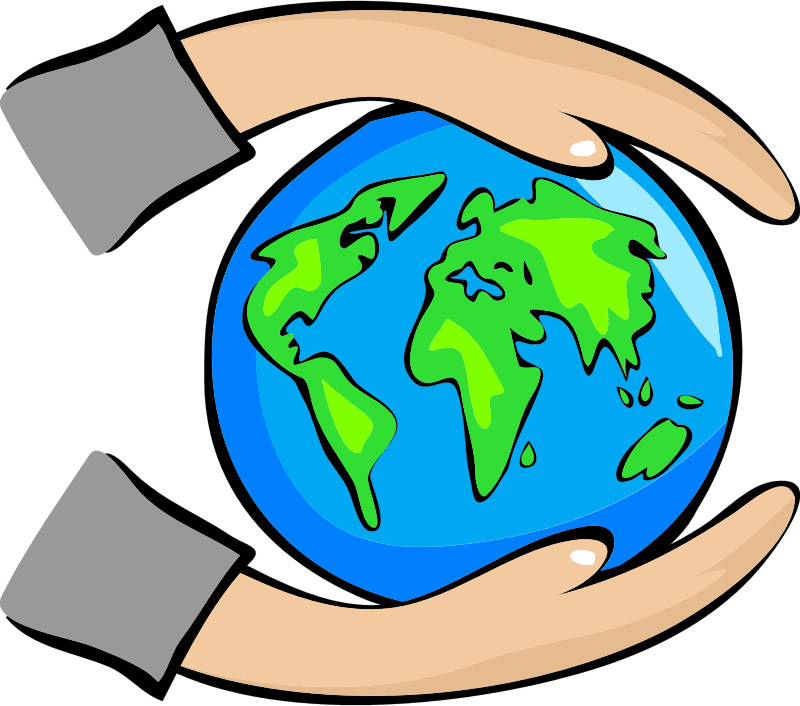 Sounds Great Michael.  What do We do Next?
Simply Call Me at (610) 698-0311 or Complete the Contact Form Below for More Information. Thank You.