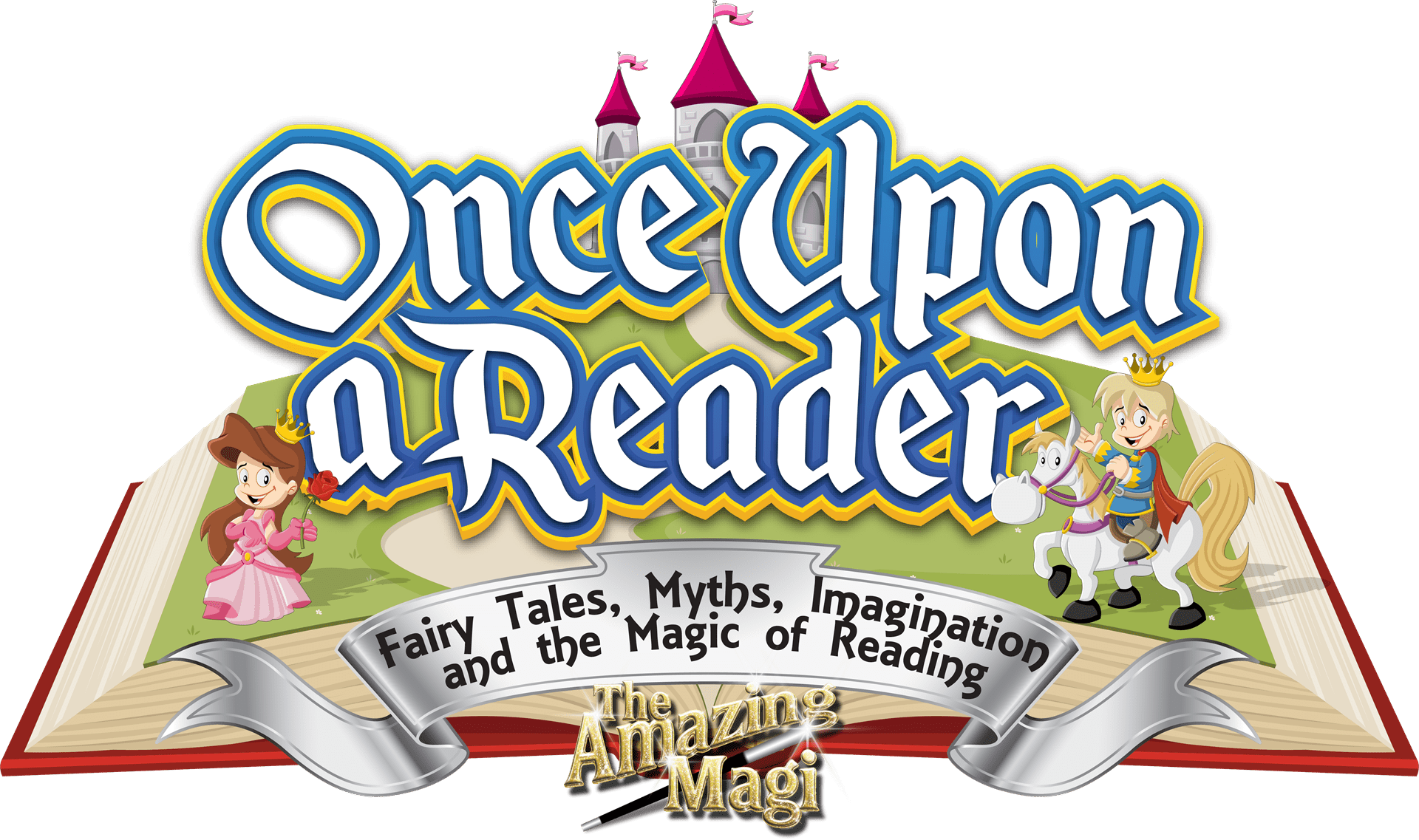 DISCOVER THE MOST ENTERTAINING, EDUCATIONAL AND ENGAGING LIBRARY PROGRAMS IN PENNSYLVANIA WITH THE AMAZING MAGI
Allow me to Help You:
Today so there are so many different things that pull children away from reading. So many children miss out on how reading can not only enrich their lives, but also be loads of fun. You want a program that will enchant, enthrall and captivate the children with the Power of Reading. You want the very best program possible for your children. Allow me to introduce you to my 2020 Summer Reading Show – "Once Upon a Reader: Fairy Tales, Myths, Imagination and the Magic of Reading."
I promise you a highly interactive program that will have the children involved, captivated and enchanted. I will be wearing a Medieval Costume and taking the children on a Magical Journey of Imagination and Fun as we explore Fairy Tales, Legends, Myths, Fantasy and so much more!
Using Comedy, Story Telling, Darwin the Confused Dragon Puppet and Magic this journey will lead them to treasure their imaginations and to understand the joy and magic of reading. If you allow live animals the children will see Bam-Bam the Magical Bunny appear out of an empty Hansel and Gretel Candy House (if you prefer not to have the Bunny, I will produce a Magical Puppet). I am willing to work with you to preselect various books that can be magically produced and incorporated into the show. After the show these books would be available to be checked out. My program will engage the children, expand their imagination, promote the joy of reading and most all be FUN!
And remember, when the Show is over, there is still more! If you allow the Bunny, the children may pet Bam-Bam and have their picture taken with him after the show! I will direct the children to you to check-out library books, especially ones we talked about. And they will get their free custom-made worksheet to remember the show and what they learned.
We just had Michael Reist, The Amazing Magi. His show was incredible. Over 100 people went away amazed, entertained and most of all, had a great time!
To receive information concerning The Amazing Magi's Summer 2020 Reading Program please fill out this form.
We just had The Amazing Magi, Michael Reist perform here, and the children loved him! It was really entertaining, and I loved how he used the books, really engaged with the children and promoted reading which is really what Summer Reading is all about. Thank you, Michael!