Welcome to The Amazing Magi's Once Upon A Reader Complimentary Word Search Puzzles and More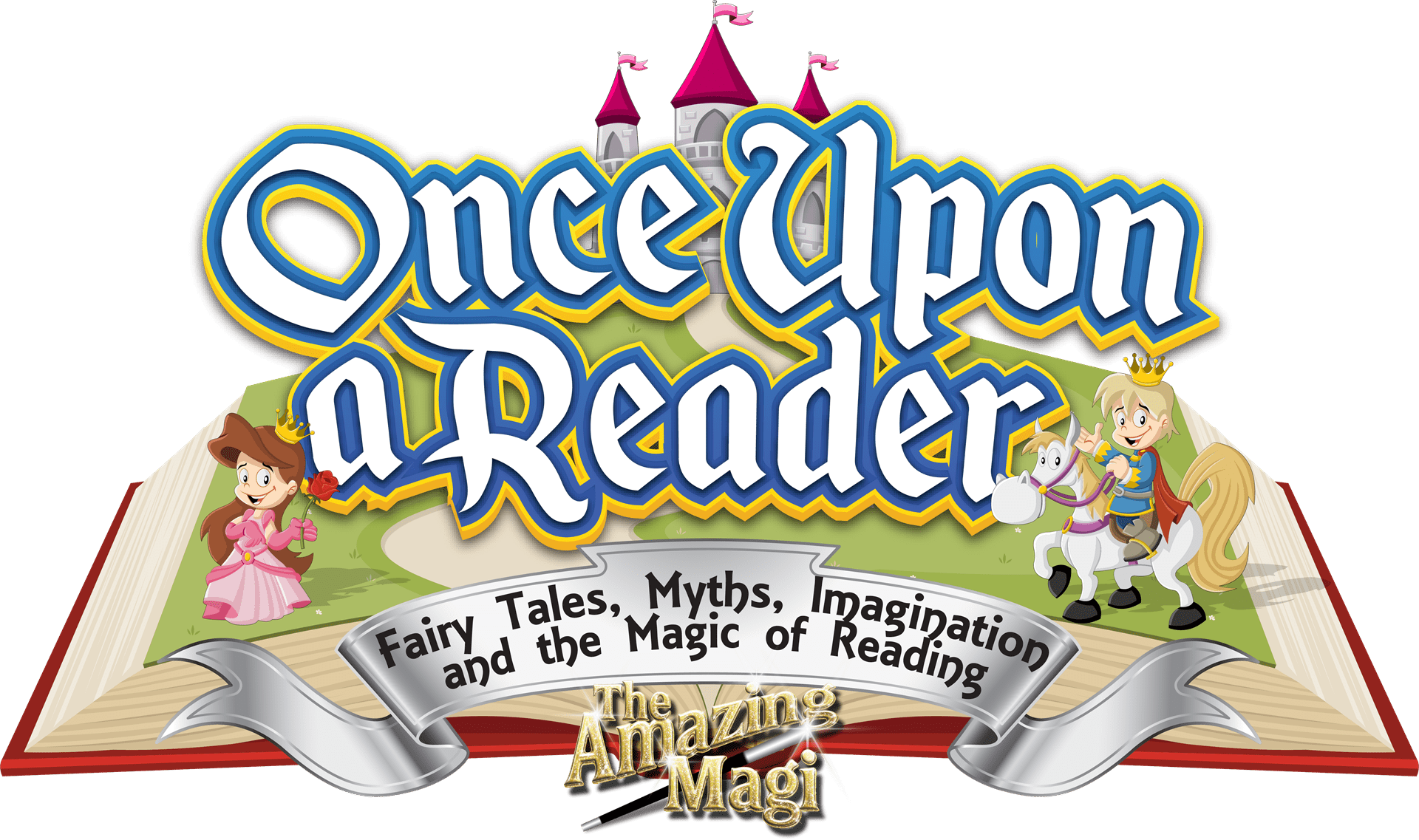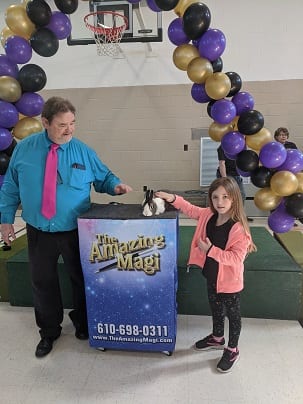 Before Downloading Your Complimentary Amazing Magi Once Upon A Reader Word Search Puzzles, please feel free to enjoy watching the videos below.  Enjoy!
Thank you for either watching my Program Live or on Video or your interest in my Program Once Upon A Reader.  Here are your complimentary Word Search Puzzles Custom Made by The Amazing Magi:
1.  Fairy Tales and Fables – Click Here
2. Mythology – Click Here
3. Disney Princes and Princesses – Click Here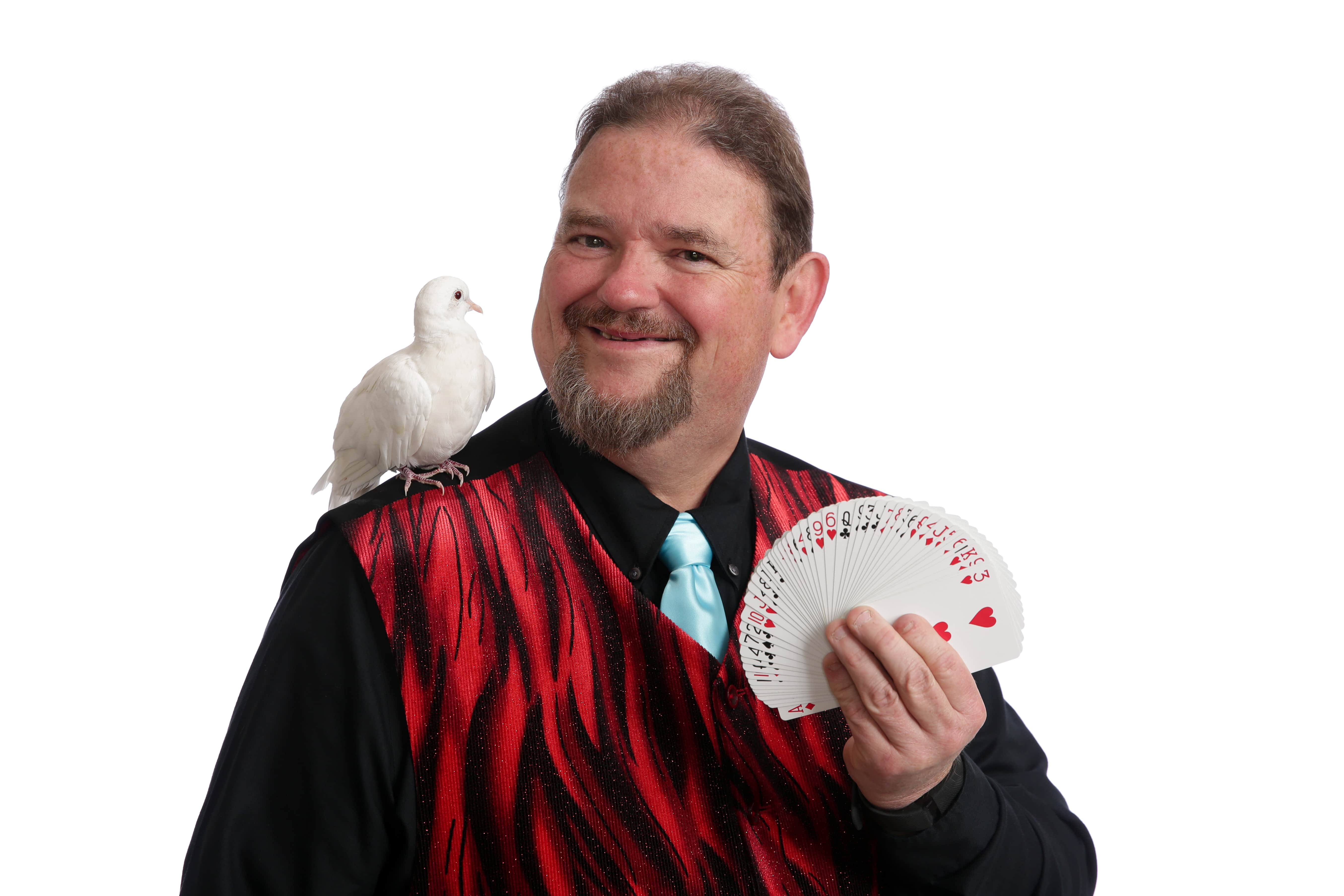 Complimentary Balloon Video Tutorial from The Amazing Magi
Many People have Helped Me During the Course of My Life.  They helped me when I was a Teacher; They Helped with My Magic; They Helped With My Ventriloquism: And They Helped with my Balloon Twisting.
As A Result I Like to Give Back Generously.  If you would like to learn to make some very basic balloons and have great fun click where it says and it will take you to a sign-up form to receive this complimentary video from myself.  Thank you. Your Friend, The Amazing Magi – Click Here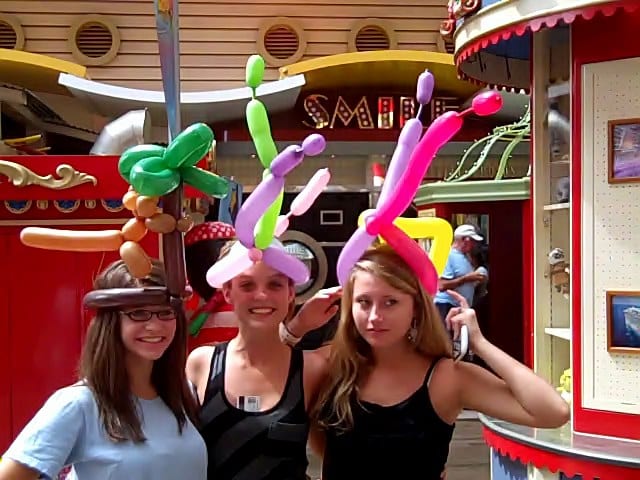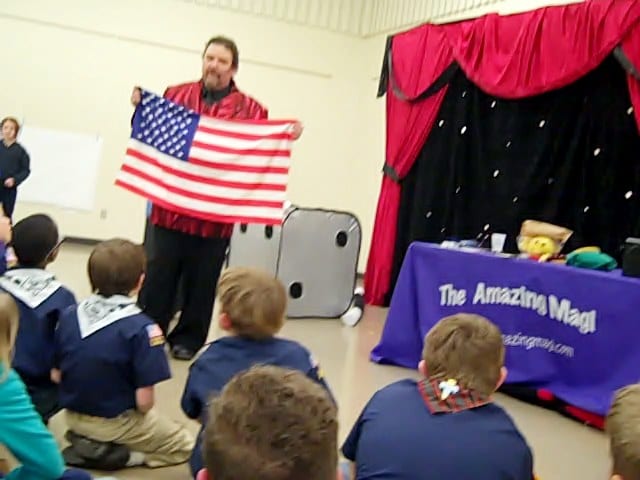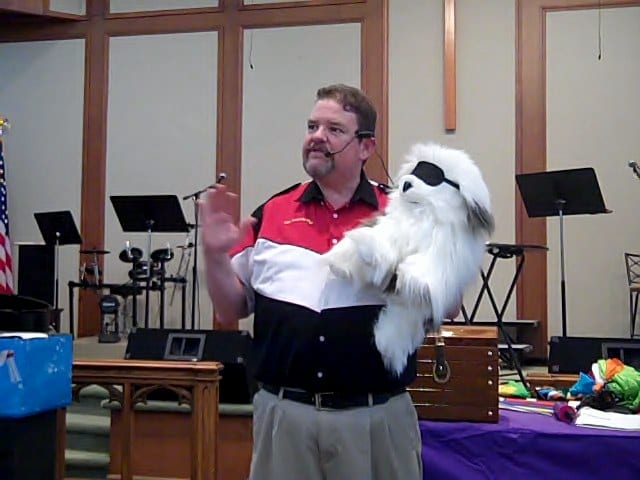 I have been very fortunate in my life.  I have been able to work with families and children for over 40 years in various capacities, but primarily in my role as a teacher and then as an entertainer.
Many people have helped me along the way.  People helped me with my Teaching career and People have helped me in my Magic Career.  I first learned to love magic as a small boy when I received my first Magic Set at 6 years of age.  As a teenager my favorite magician was Doug Henning.  I have loved Magic for over 50 years and so I wish to give back to you.
My complimentary Magic Book is the same book I sell in printed form at shows for $8.00.  But it is my gift to you. No Cost, No Obligation, No Catch.  Simply click where it says and it will direct you to a page with a small sign-up form (Just name and e-mail) and your book will be e-mailed directly to you.  As a bonus, I will send you one free Magic Lesson/Trick every month as another gift from me to you.  Thank you, Your Friend, The Amazing Magi.